Qantas has been selling tickets on its new Brisbane-Chicago route for a fortnight now, and I've been keeping an eye on award seat availability to see if I could snap some up in business class.
Unfortunately I'm not having any luck on that front, BUT I have noticed that the airline is releasing up to four premium economy seats on most days, which are available to all Qantas Frequent Flyer members regardless of status (but status does determine how far in advance you can book them).
While premium economy is obviously not as comfortable or stylish as business class, it's still miles better than travelling at the back of the plane. Plus, the ability to book four seats will suit families and groups, since we almost never see that many business class award seats available on Qantas flights.
The Brisbane-Chicago service will first take off on 20 April 2020 as flight QF85, departing Brisbane at 3.30pm and reaching Chicago at 4.40pm the same day. This service will run Mondays, Wednesdays, Fridays and Saturdays.
The QF86 return leg departs Chicago at 9.50pm the same day, arriving in Brisbane at 6.10am two days later.
Qantas is operating the route with a Boeing 787 Dreamliner, which features next-gen seats in premium economy. They are arranged in a 2-3-2 layout.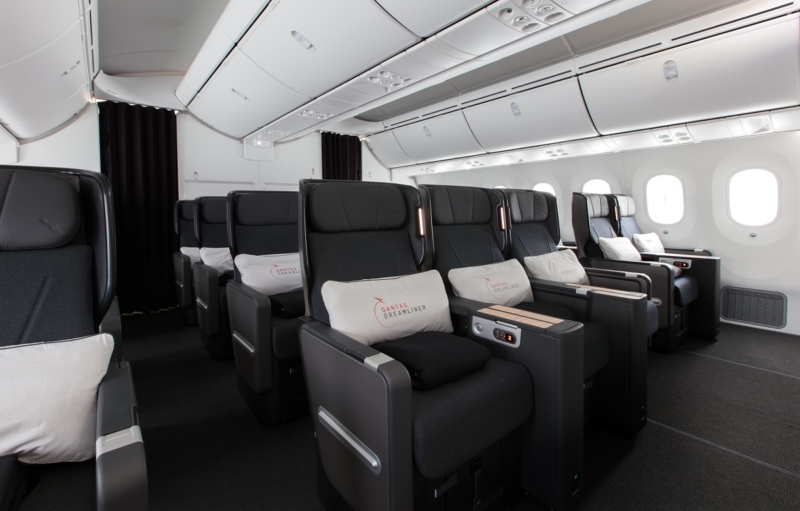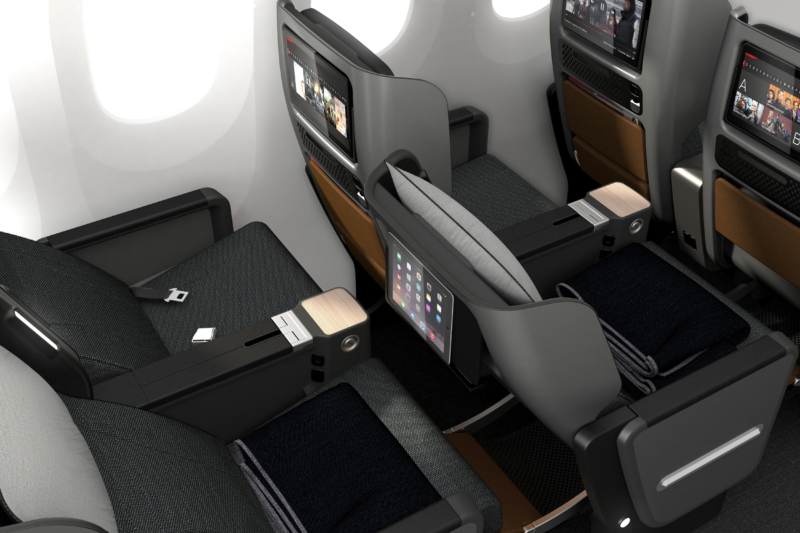 The seats are quite comfortable, though taller people may struggle with the leg room. Qantas scrimped a bit on this front, but otherwise the seats are great.
The one way price is 84,000 Qantas Points plus $300-400 in taxes and fees. The cost goes up a bit if you add a domestic connection, which would have to be in economy (eg. Melbourne-Brisbane-Chicago is 96k points plus $430 one way). A reminder that from 18 September, the points cost will rise but the cash component will fall.
Qantas makes seats available to frequent flyer members in stages, with gold and higher status holders getting first dibs. As of today, they can book award seats all the way to late July 2020, while silver members are limited to late June, and bronze members to late May.
To get tips like this delivered straight to your inbox, subscribe to our newsletter: