It's been more than two years since we first learned that Qantas was planning to refurbish its 12-strong fleet of A380s, and the first superjumbo is finally about to go under the knife.
According to Qantas CEO Alan Joyce, speaking with Australian Business Traveller, the first refreshed A380 will be in the skies by September, with the refurbishment of the entire fleet to be completed by the end of 2020.
The A380s have four classes of service, and major improvements will be made to the business class and premium economy cabins. In first class and economy, only minor changes will be made.
First-class has already seen a 'soft product' refresh with new bedding and amenity kits. The seats themselves will now be improved with better cushioning and bigger entertainment screens, while the cabin as a whole will be given a more modern look.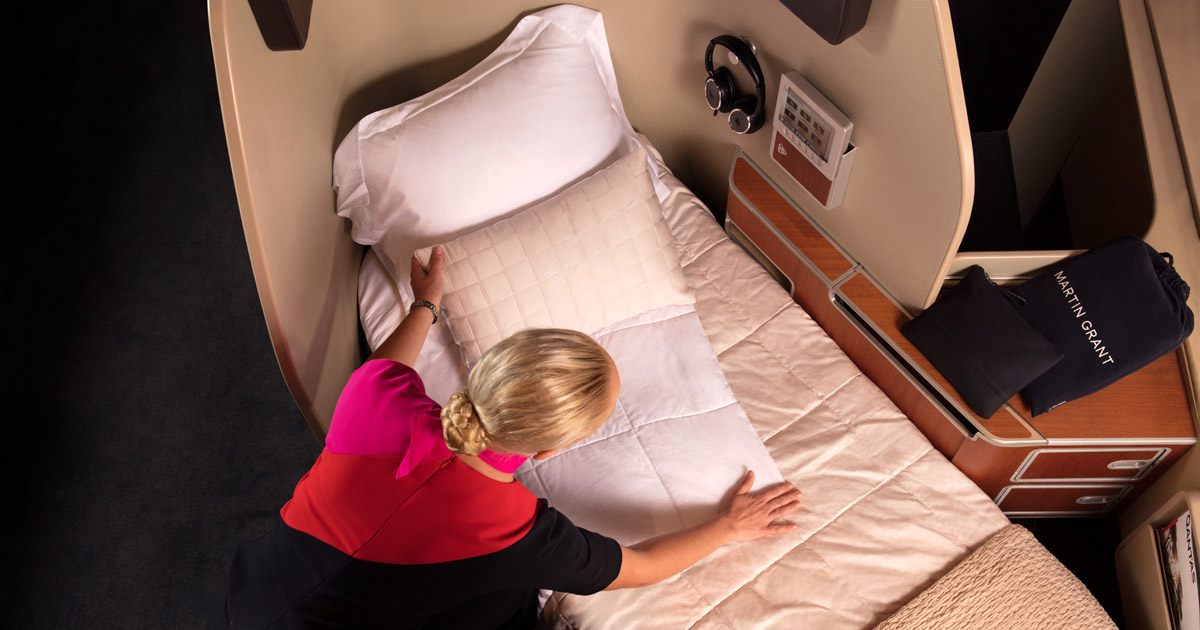 Qantas A380 first class
In business class, the changes will be more dramatic. We're going from this outdated seat design and 2-2-2 layout …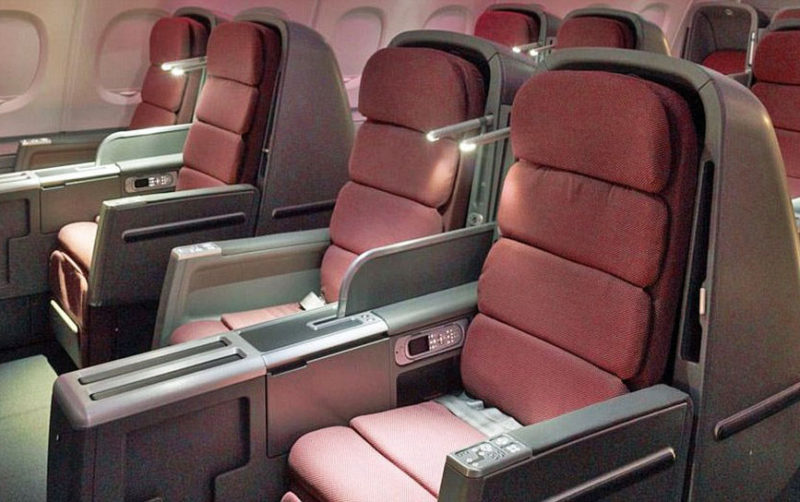 Current A380 business class seats 
… to the more spacious seats and 1-2-1 layout already flying on Qantas' 787 Dreamliners.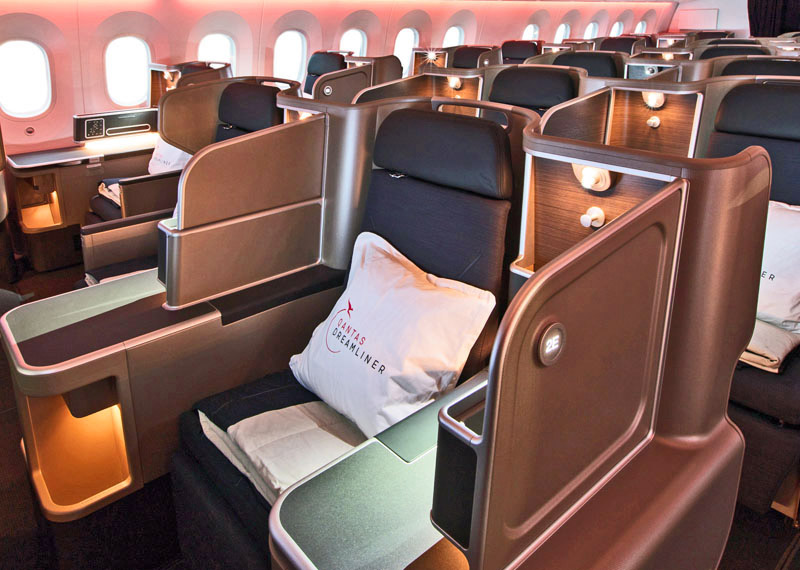 Business class on the 787s and soon on the A380s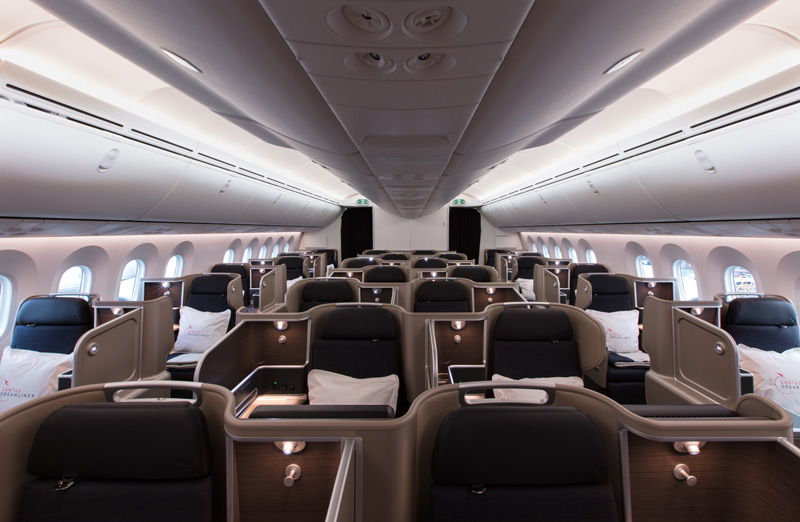 Business class on the 787s and soon on the A380s
Business class passengers will enjoy far superior comfort, privacy, storage space and entertainment compared to now, and the business class product will be competitive with what other carriers offer on key routes to the USA, Asia and London.
In premium economy, the 2-3-2 layout will remain, but we're going from these dated seats …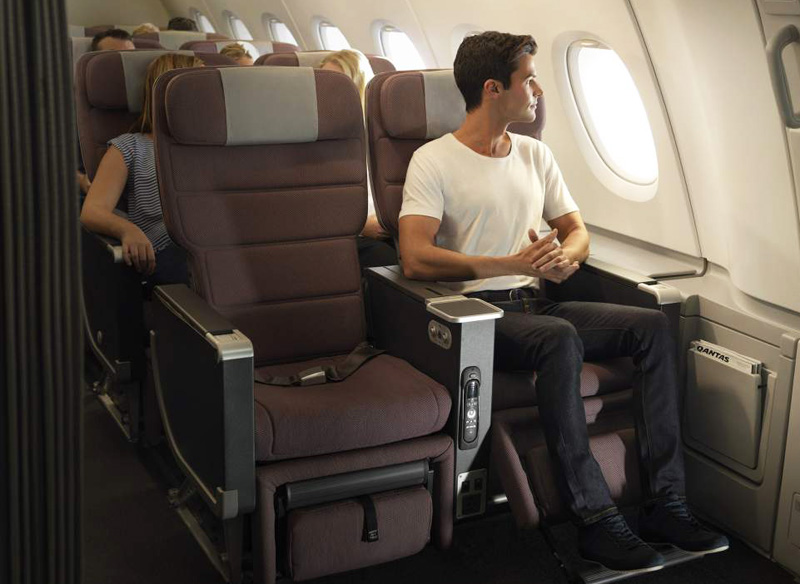 Current premium economy seats
… to this next-gen seating, which is also currently on the 787 fleet and offers improved comfort, recline, storage and entertainment.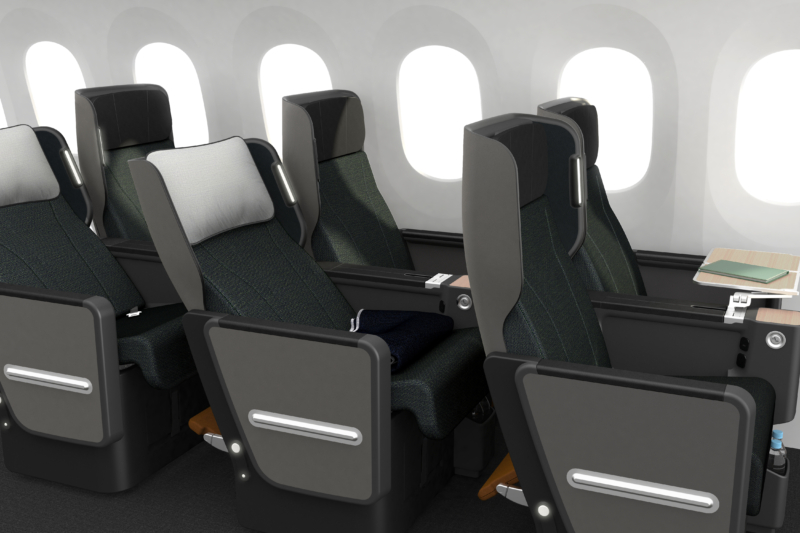 New Qantas premium economy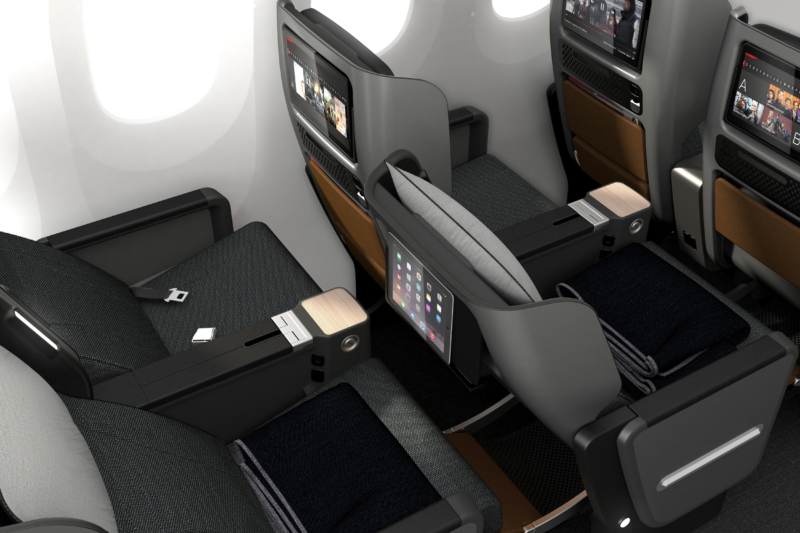 New Qantas premium economy
The only downside to the new premium economy product is the fact that Qantas is continuing to be stingy with leg-room (by way of comparison, Virgin Australia offers three inches more leg-room in its 777 premium economy cabin). Otherwise, it's a great seat.
The business class and premium economy cabins will take up the entire A380 upper deck, which will also have a space for relaxing or socialising at the front.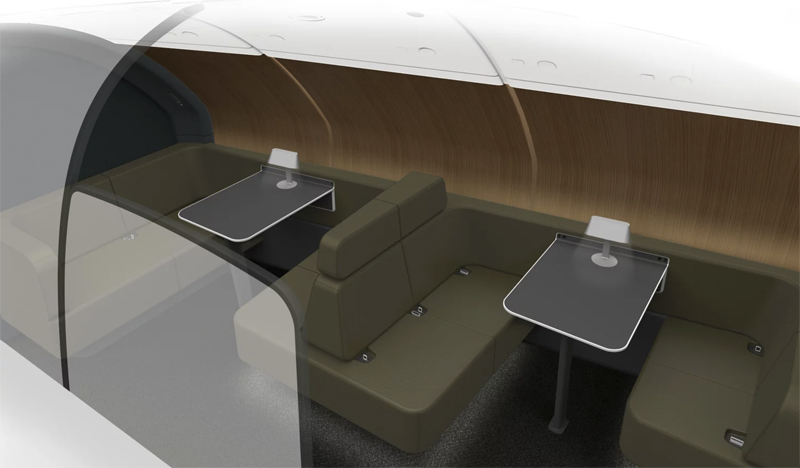 A380 upper deck 'lounge' concept
In economy, Qantas has said it will make minor improvements to seat cushions and entertainment.
It's great to see this mid-life refresh of Qantas' A380 fleet finally kick into gear – many loyal customers have been eagerly awaiting these improvements, especially to the business class and premium economy cabins.
To get news like this delivered straight to your inbox, subscribe to our newsletter: