One of the improvements Qantas promised to make last week as part of the shake-up of its frequent flyer program is greater award seat availability, including in premium cabins.
It could be that we're seeing the first signs of this being implemented. Over the next few months, I'm seeing a solid number of award seats on multiple routes, including to popular destinations like Singapore and Los Angeles, in economy, premium economy and business class.
Here's what availability looks like for Melbourne-Singapore for two people next month (red = economy; yellow = premium economy; gold = business class).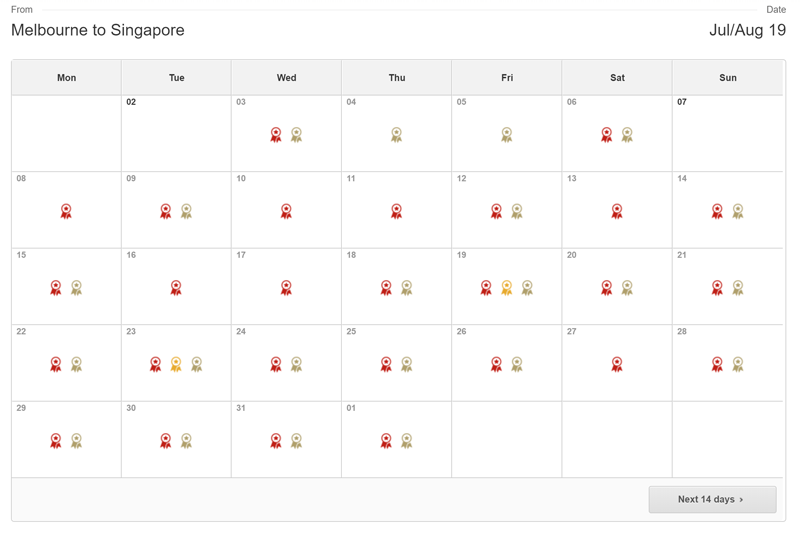 Unfortunately the return leg has lower availability, but there are still some decent options.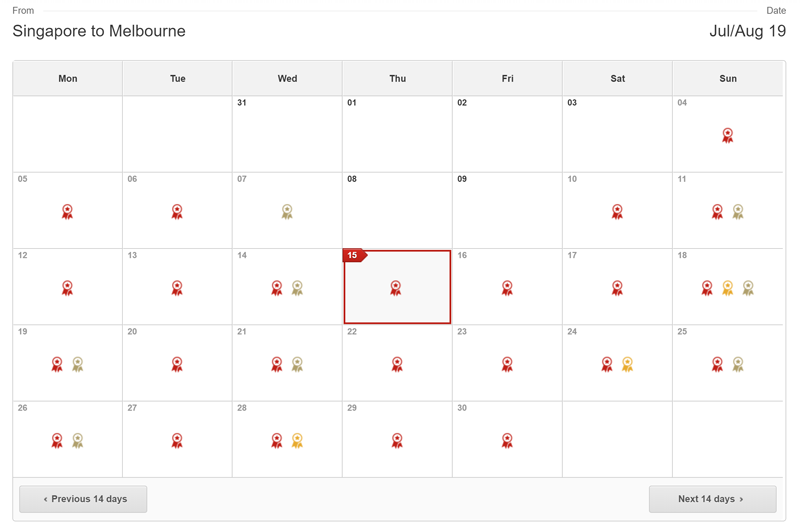 I'm seeing lots of seats to Singapore from other cities as well, like Perth for example: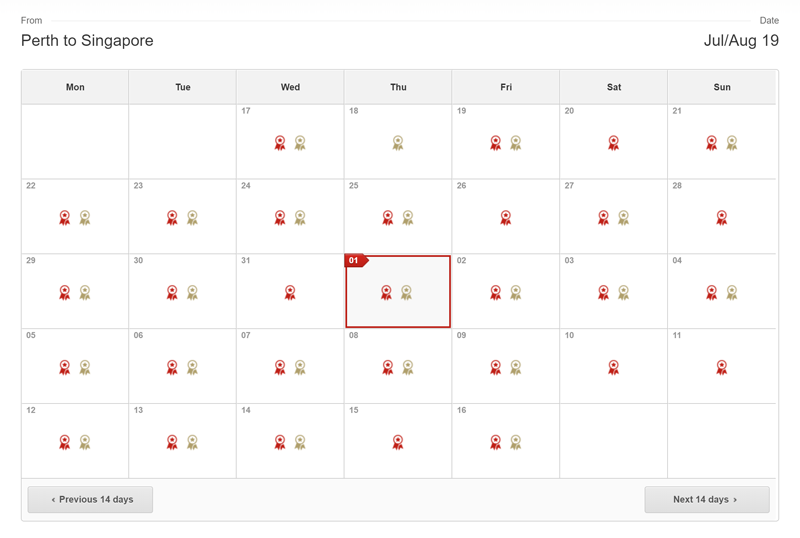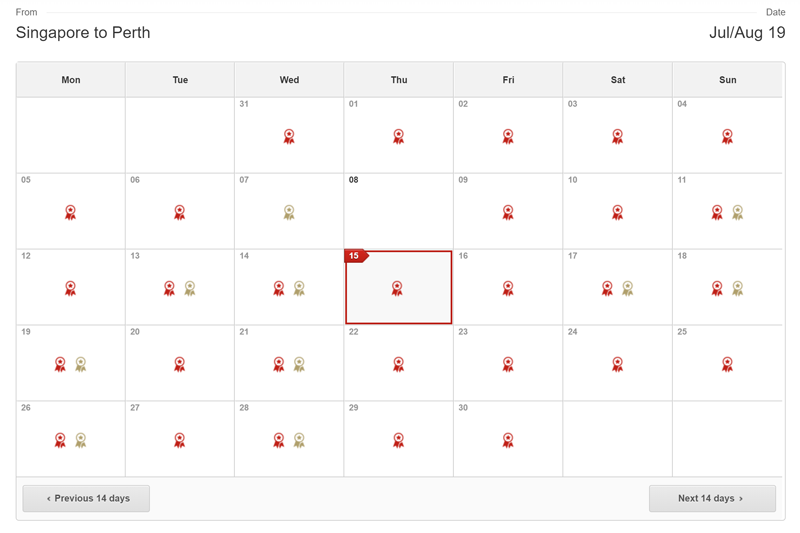 Here's what Melbourne-Los Angeles looks like for two people.
Again, there are fewer options on the return leg: in this case, mostly maxing out at premium economy.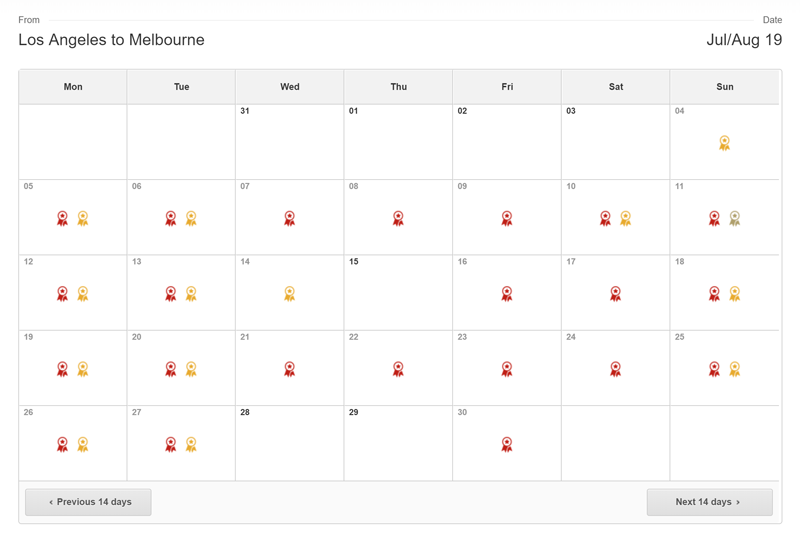 If you're thinking about a winter getaway, this could be a great opportunity to spend some Qantas Points. It's also worth exploring other routes to see what you can find.
To get tips like this delivered straight to your inbox, subscribe to our newsletter: