Earlier this year Velocity Frequent Flyer partnered with the mortgage broker and "Australia's first Active Home Loan manager" uno (pronounced "you know").
Under the partnership, uno is offering an easy 1,000 bonus Velocity Points to people who sign up to loanScore, a tool that will monitor your home loan health and alert you to potential savings.
According to uno, loanScore helps you understand how close your loan is to the best available deal. The higher the score, the closer you are to having the best deal (and the lower the score, the more potential savings you could make by switching).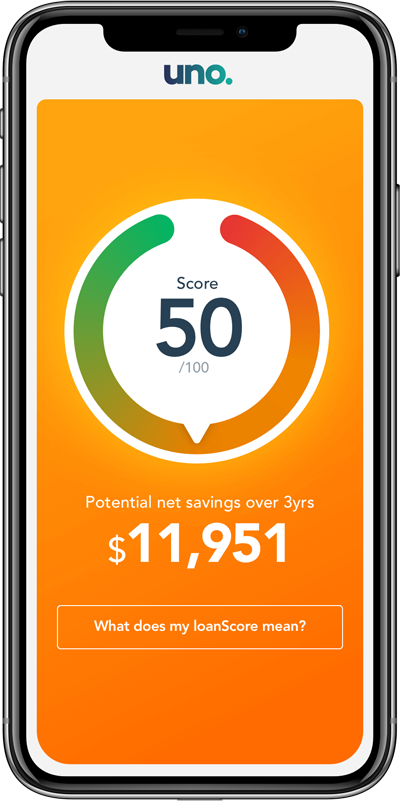 If this is something you're interested in, head on over to uno by 31 October 2020 to claim your points. It doesn't look like there are any strings attached, but make sure to review the T&Cs.
To get tips like this delivered straight to your inbox, subscribe to our newsletter: