Travellers in Sydney and Melbourne have another pay-to-enter lounge option when jetting off abroad, with 'The House' now offering entry to paying customers.
The House was until recently the Etihad Airways lounge before being taken over by the independent lounge operator No 1 Lounges. Eligible Etihad, Virgin Australia and British Airways passengers still get complimentary access to the space, but now anyone with a valid boarding pass can also enjoy it for a fee.
That fee is $80 per adult and $40 per child aged 5 years or more (younger children get in for free) when booked online, or more at the door (the website states $90 per adult) subject to availability.
You can use the lounge three hours prior to your flight time and buy extra hours in advance or while you're in the lounge.
The space looks quite stylish, with nice views across the tarmac.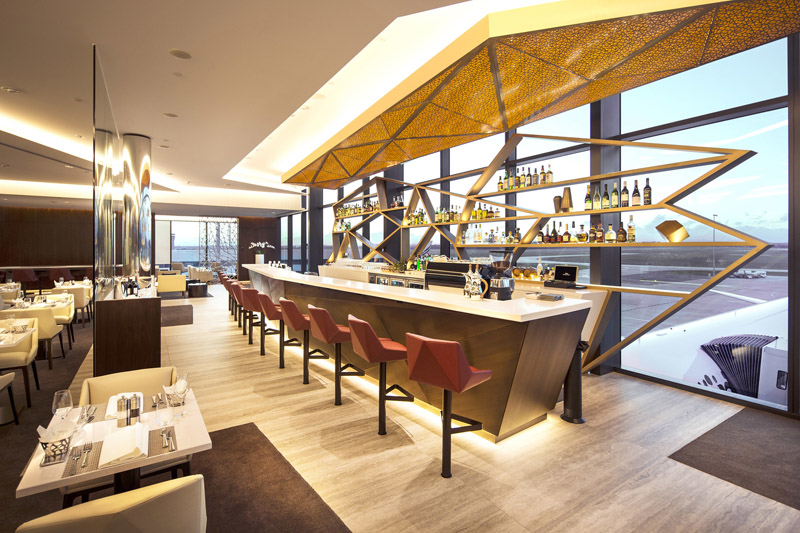 A la carte dining with full waiter service is on offer.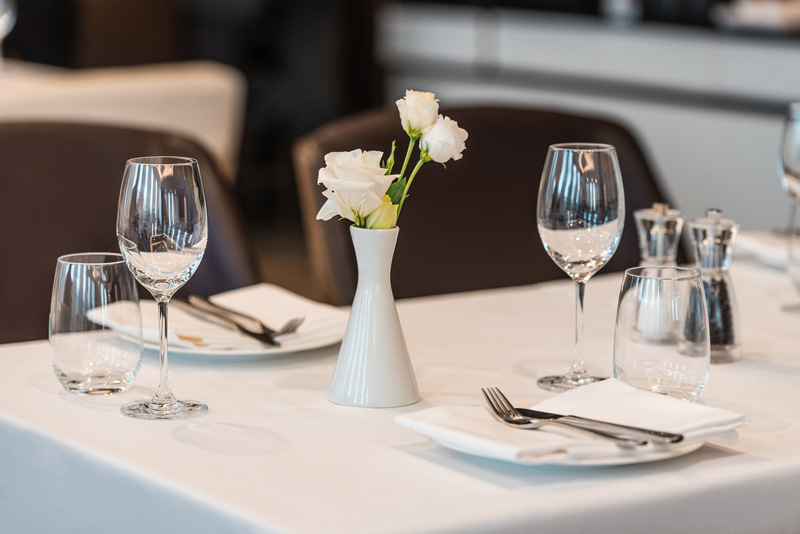 You'll also find all the usual amenities like showers, complimentary WiFi, magazines and newspapers, and charging points.
The lounges are open from 4am to 9pm daily. More information is available on The House website.
If you're looking to pay to enjoy a lounge, this looks like a great option. In Melbourne you also have the Plaza Premium and Marhaba lounges, while Sydney your only other choice is the SkyTeam lounge.
To get tips like this delivered straight to your inbox, subscribe to our newsletter: