Melbourne airport's first premium lounge accessible to all airline passengers opened today.
Located in the international terminal, Marhaba Melbourne will appeal to travellers who don't already have lounge access provided by their airline and who are happy to stump up A$65 to get through the doors.
Several airlines (we don't know which) are also reportedly in discussions with Marhaba to provide complimentary access to select passengers.
The lounge has seating for 200 guests and provides shower facilities and a quiet zone.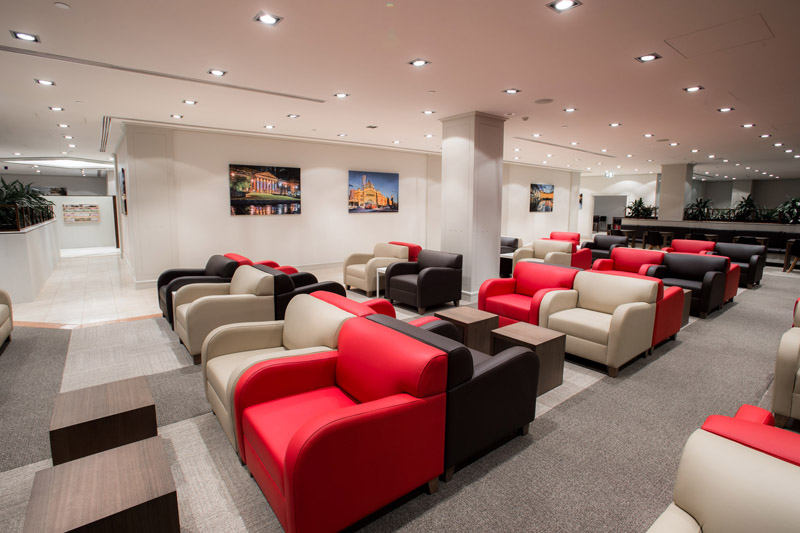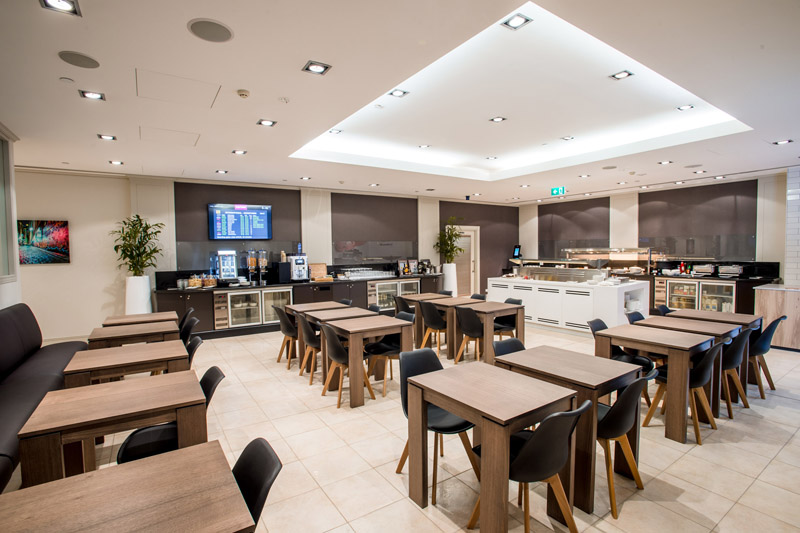 Buffet cuisine is on offer along with a selection of drinks, including Australian wines and a Hudson Coffee barista bar.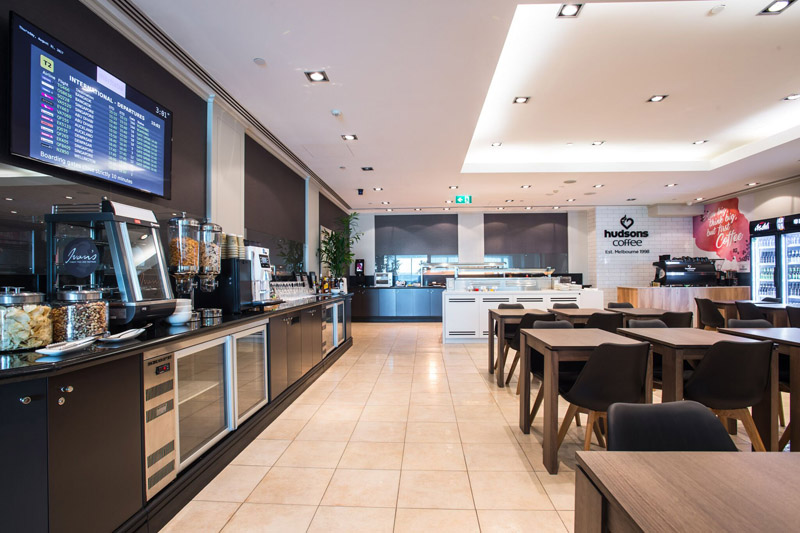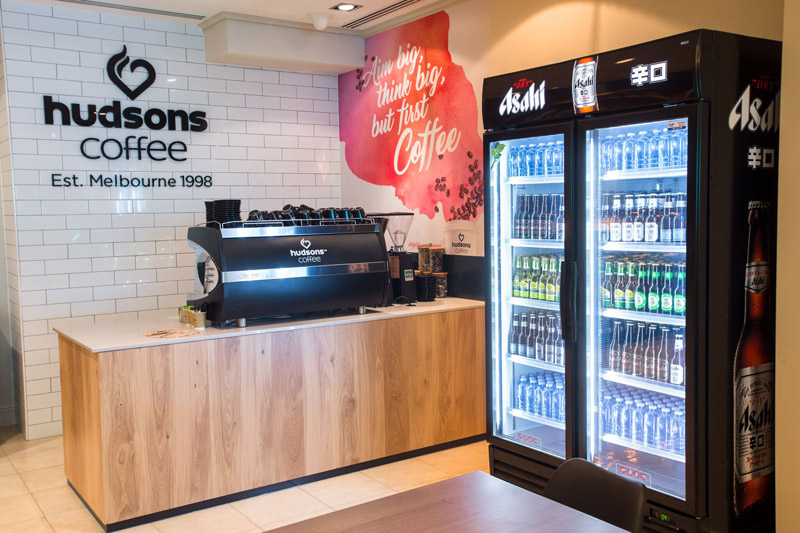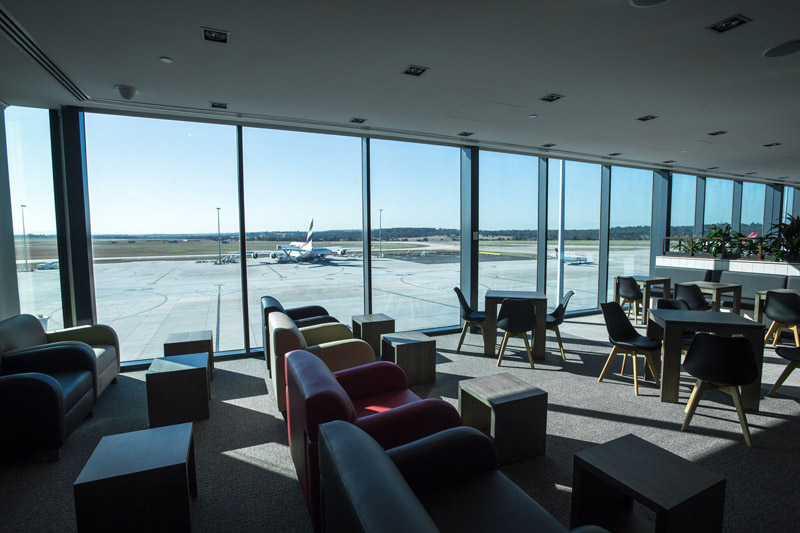 Passengers wishing to use the Marhaba lounge can make online bookings at www.marhabaservices.com or simply walk in and pay for access on the spot.
The lounge is open 7 days a week from 6am to midnight.