I just received an email from Qantas promoting the release of new business and first class award seats for travel in 2020. The email states:
"We're excited to let you know about new Qantas International Classic Flight Reward seats in First and Business. Explore London, Los Angeles, San Francisco, Bali, Singapore and many other top destinations. Seats are available to book online now for travel between February and September 2020."
When I logged in to check, there is indeed availability showing on some popular routes. For example, here's Sydney-Los Angeles in June next year (searching for two seats).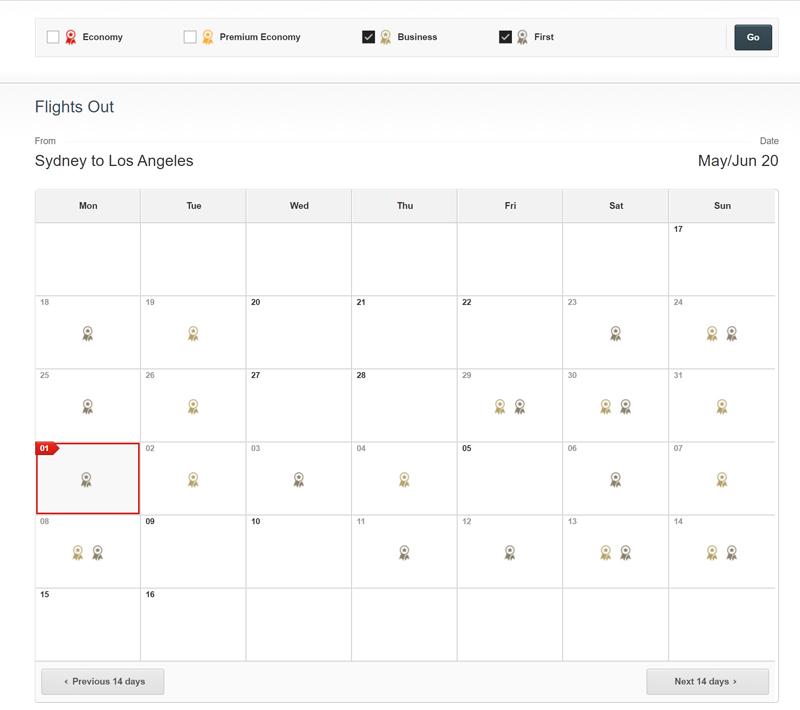 Unfortunately there's no availability to London next northern summer, but I did spot quite a few seats on the Dreamliner Melbourne-Perth-London service in February and March.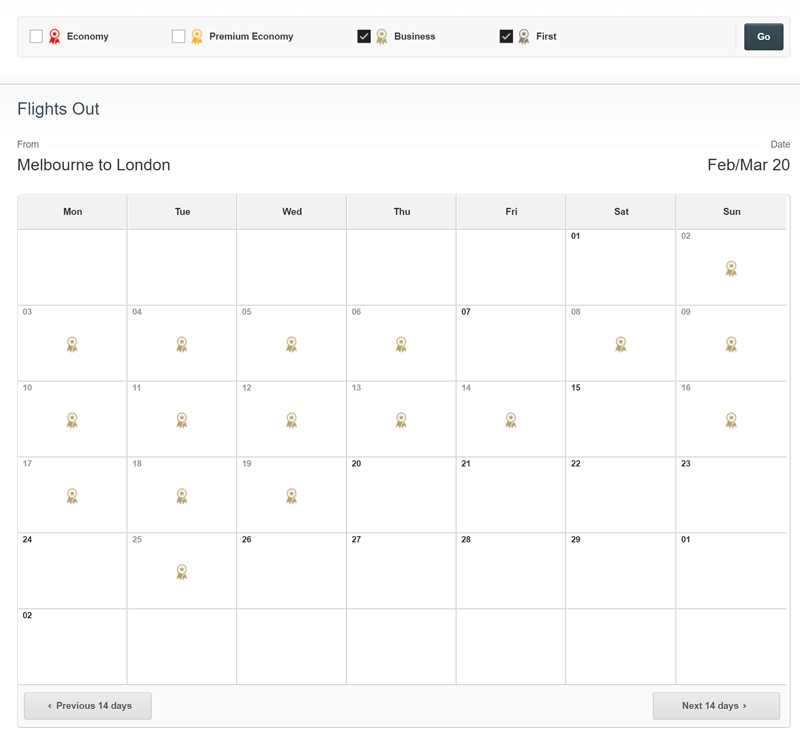 I also saw sporadic availability on other popular routes.
Qantas hasn't disclosed exactly how many new seats it has released. It's also not clear whether this offer is targeted to email recipients or members with certain status.
The best thing to do is simply log on and check for yourself. If you have a stash of Qantas Points and are thinking about travelling next year, this could be a good opportunity to fly at the pointy end – but seats are likely to be snapped up quickly, so act fast.
Want more Qantas Points? Don't miss the huge offer of 120,000 bonus Qantas Points with the Qantas American Express Ultimate Card – this offer ends on Monday!
To get tips like this delivered straight to your inbox, subscribe to our newsletter: