It's been almost a week since Qantas released details of its new premium economy seat for the Dreamliner fleet, and the reaction from many frequent flyers has not been kind.
The Qantas marketing machine created huge expectations before the announcement, with CEO Alan Joyce promising the seat would be "revolutionary" and "class-leading". This came after a year of speculation and hype about almost every aspect of the Dreamliner – from its configuration, to the seats and the routes it will operate. It's safe to say many people are a bit weary from it all.
What Mr Joyce unveiled last week was a seat that looks quite comfortable and has some great features, like a recline system and padding designed to promote sleep. However, Qantas won't be giving passengers anywhere near 'class-leading' space.
The 38 inches of leg room on offer is 3-4 inches less than on Virgin Australia and Air New Zealand. Given Qantas wants to fly the Dreamliner on a 17-hour non-stop flight, that lack of space could be a big deal.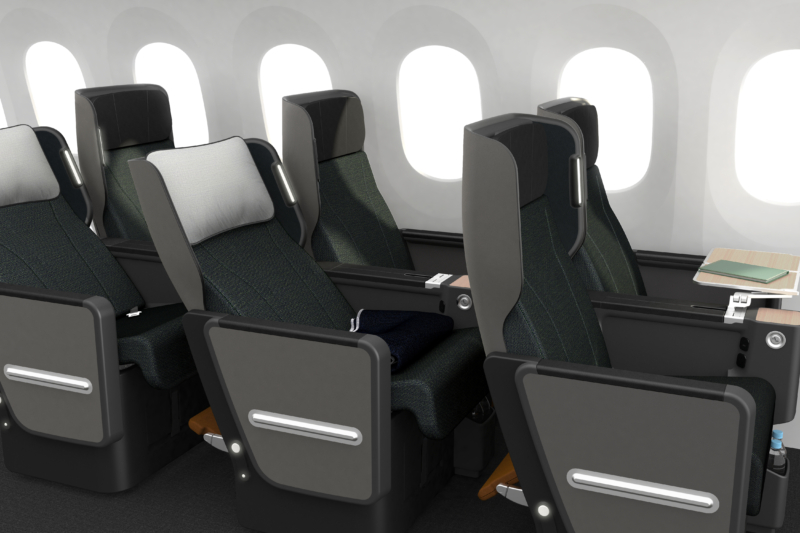 The new Qantas premium economy seat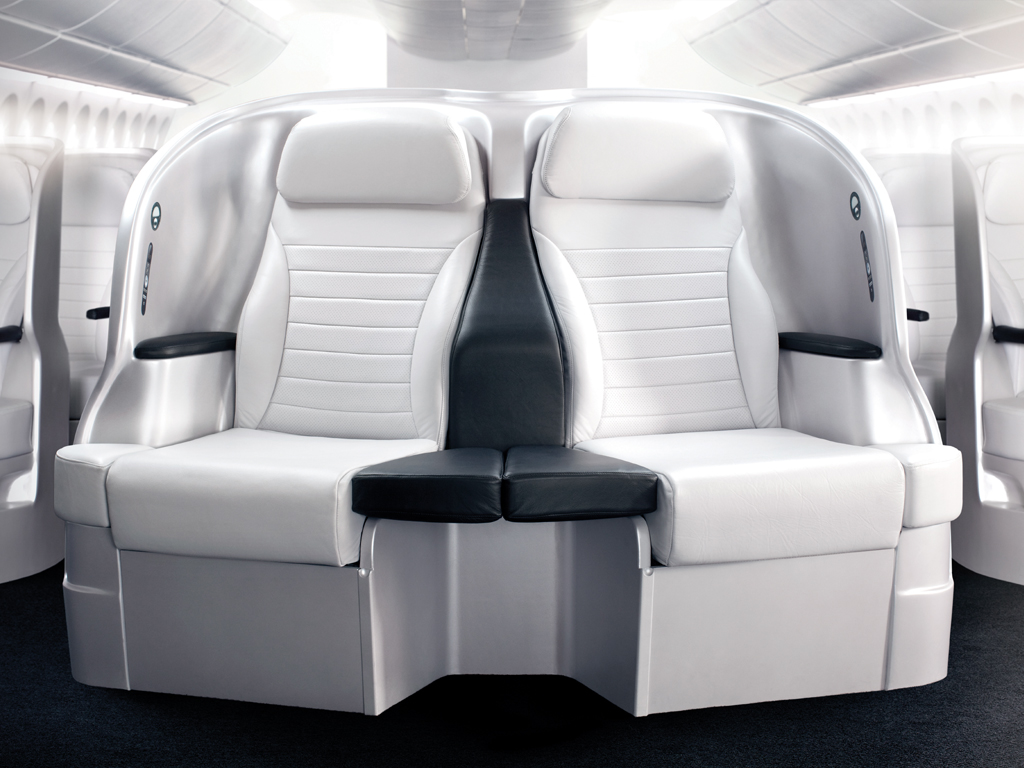 Air New Zealand's much more "revolutionary" premium economy seat
Instead of under-promising and over-delivering, which would have been the sensible thing to do, Qantas took the opposite approach. It showed no signs of slowing down at last week's announcement, where Mr Joyce claimed the seat has "a serious wow factor" and is "completely different from anything else in its class." An article on the Qantas website even said the seat was "so comfortable you'll swear you're in Business" (unlikely).
Understandably, many people are less than impressed by the details released last week.
One of the world's most widely-read travel bloggers, Ben Schlappig, said it was a fib when Mr Joyce promised the seat would be "revolutionary".
In another article that came across my feed, John Walton at the Runway Girl Network concluded that the seat was "barely evolutionary" in function.
The mood on various Australian frequent flyer blogs and forums has been one of disappointment. Many people like the extra padding, recline and other features, but the consensus is this doesn't compensate for the restricted space. My initial view was similar, though I'll reserve judgment until I get a chance to try the seat.
As a loyal Qantas frequent flyer, I'm disappointed to see the airline's credibility take a hit like this. There's an obvious lesson here about over-hyping things, but Qantas' PR strategy for the Dreamliner has been all about generating maximum attention.
The next news to come out will be the pricing of the fares on the Perth-London route, and I suspect they won't be cheap. It'll be interesting to see if people have 'bought' the value proposition that Qantas has been trying so hard to make.