Having access to an airport lounge can be a godsend when travelling. Not only does it give you a space in which to work or relax, but if for some reason your flight is delayed, it makes waiting for it much more bearable.
Virgin Australia operates a network of lounges in Australia, with spaces in all state and territory capitals (except Hobart), and Alice Springs, Cairns, the Gold Coast and Mackay.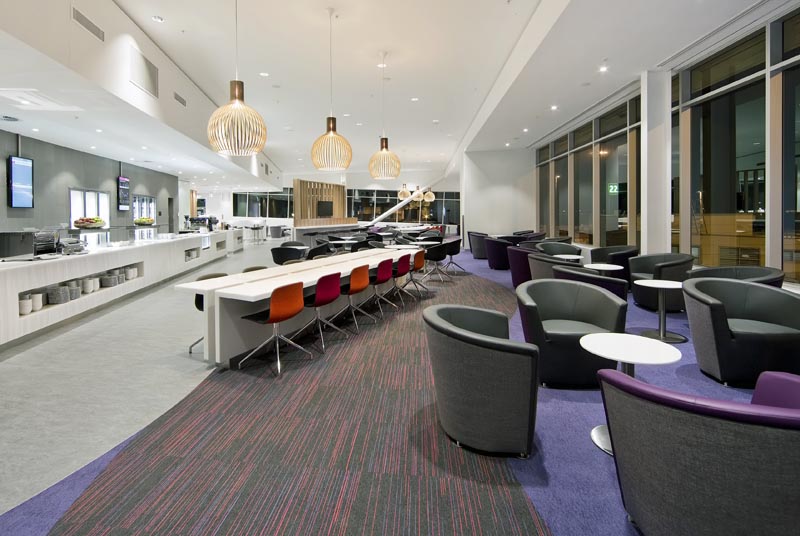 Virgin Australia Lounge, Cairns
In Virgin Australia lounges, customers have access to a food buffet, booze after 11 am (an hour before Qantas serves it!), all-day barista coffee, newspapers, complimentary wi-fi, and business services (computers, printers, meeting rooms and the like).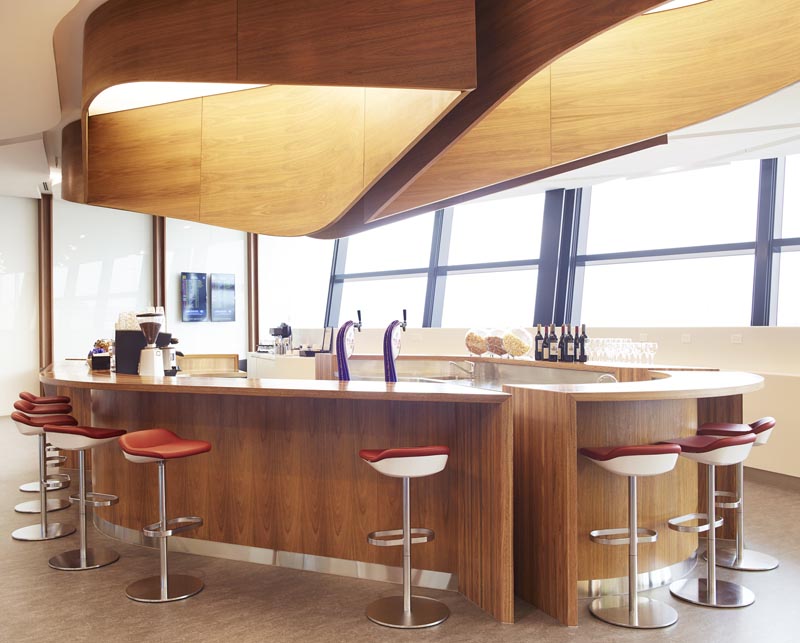 Virgin Australia Lounge, Melbourne
If you ever fly with Virgin Australia domestically and you don't have lounge access courtesy of your class of travel, frequent flyer status or credit card, you can still get in if you're willing to pay for it.
Unlike its rival Qantas, Virgin Australia permits passengers to buy a single-entry lounge pass at a cost of $65. This can be purchased at lounge reception on the day of travel, 2 hours before departure.
Velocity members can also purchase single entry passes via the Velocity Reward Store at least 3 business days before flying, at a cost of 10,000 Velocity Points (personally, I'd rather fork out $65 cash and save the points for an award seat or upgrade).
This only works when flying domestically (Virgin doesn't operate international lounges), and as you might expect, entry is subject to space availability. You can read the T&Cs here.
To get tips like this delivered straight to your inbox, subscribe to our newsletter: