With international travel bouncing back strongly, Emirates has announced it is reopening its Sydney, Melbourne and Perth lounges for eligible customers.
That's great news for both Emirates and Qantas premium passengers and elite status holders, who will soon once again have access to these well-appointed spaces.
Emirates lounges can be enjoyed by Emirates customers in business and first class, as well as those with Skywards Gold status or higher.
Passengers travelling with Qantas in business or first class or those with Gold or higher status can also use an Emirates lounge, thanks to the partnership between the two airlines.
Emirates lounges have much better dining and amenities than Qantas International Business Lounges, and are definitely worth checking out if you're flying with Qantas. (However, if you can get into the Qantas First Lounges in Sydney or Melbourne, they are certainly the top choices at these two airports.)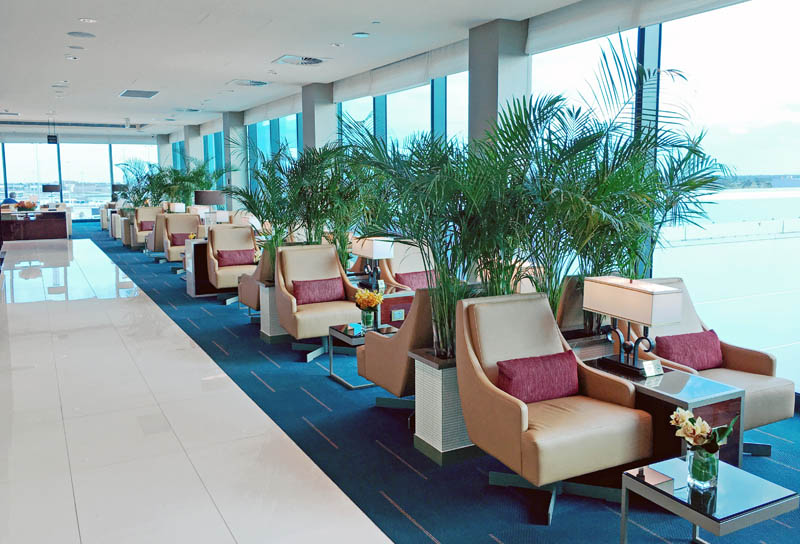 Emirates Lounge Melbourne Airport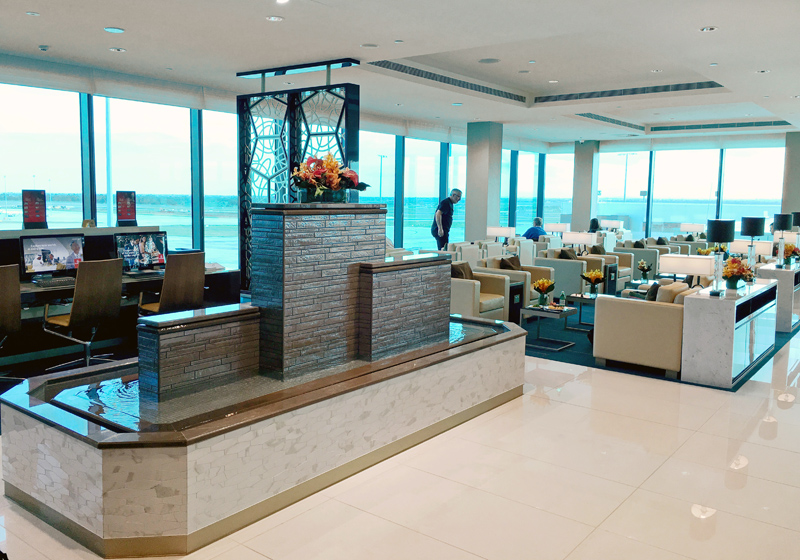 Emirates Lounge Melbourne Airport
Emirates' Sydney lounge will be the first to open its doors on 19 July 2022. It will be open daily from 4 am to 6 am and then again from 5.10 pm to 9 pm.
The Melbourne lounge will welcome customers from 21 July from 2.15am to 5am and then again from 5.15 pm to 9 pm daily.
And finally, the Perth lounge will reopen on 28 July 2022 from 7.20 pm until 10.20 pm daily.
The Brisbane lounge remains closed at this stage. Eligible customers can continue to access the Qantas or Plaza Premium lounges.
To get news like this delivered straight to your inbox, subscribe to our newsletter: