From 3 November, Qantas customers will be able to earn points on Uber trips to-and-from eligible airports in Australia by booking on the latest version of Qantas' app.
The eligible airports are Adelaide, Avalon, Brisbane, Byron Bay, Cairns, Canberra, Gold Coast, Hobart, Maroochydore, Melbourne, Newcastle, Perth, Sydney, Toowoomba and Townsville.
From this Friday, an Uber icon will appear in the booking section of the Qantas app for customers to request their airport ride.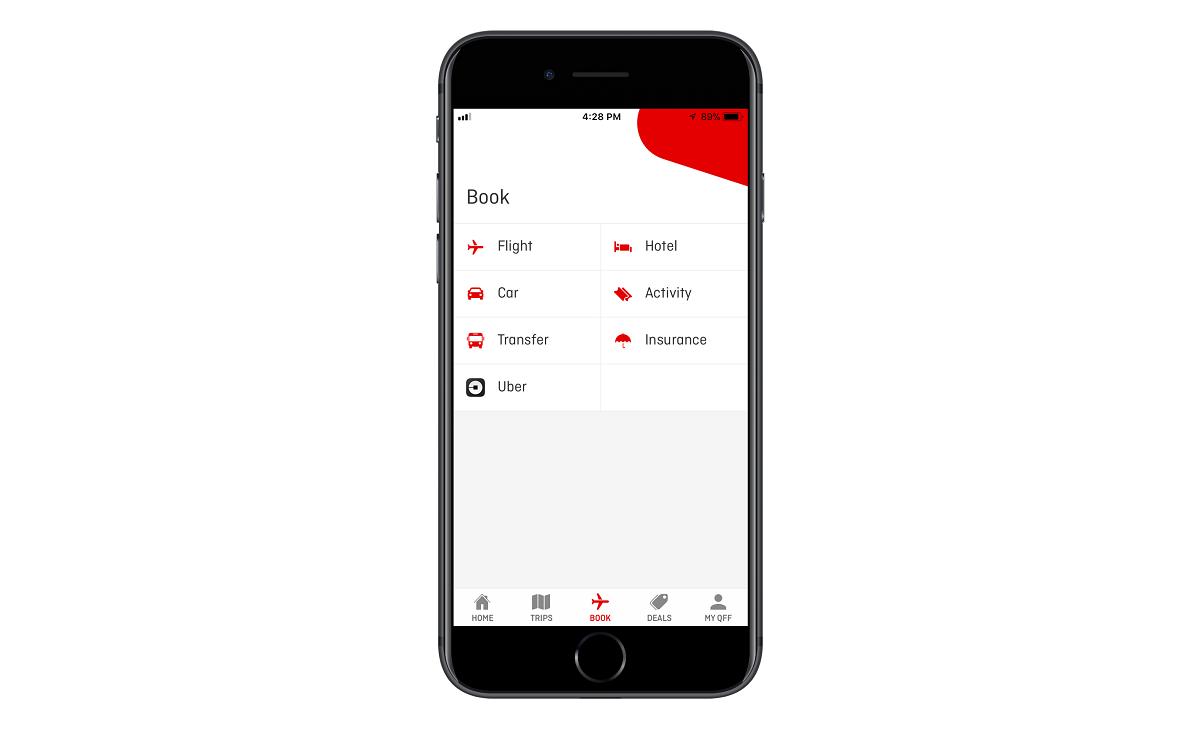 The amount of points you'll earn will be based on your Qantas Frequent Flyer status, as follows:
1 Qantas Point per dollar for Bronze members
2 Qantas Points per dollar for Silver members
3 Qantas Points per dollar for Gold, Platinum and Platinum One members.
In addition, members who sign up to Uber for the first time and book a ride via the Qantas app will earn 2,000 bonus Qantas Points.
Sadly, the new Qantas and Uber partnership doesn't extend to earning points on all Uber rides (unlike the arrangement with GoCatch). Rather, it's just for trips to and from the airport, and only for rides booked through Qantas' app (not Uber's).
Uber has established pick-up and drop-off spots at all major Australian airports, and is a popular transport choice for travellers.
For more information on the partnership and how to book an Uber through the Qantas app visit qantas.com/uber.
To get tips like this delivered straight to your inbox, subscribe to our newsletter: