On the day the Victoria-New South Wales border has re-opened to travellers, Virgin Australia has lifted the curtain on its refurbished Melbourne Lounge and unveiled a new and fresh lounge menu, as the airline looks to the future.
First closed in March 2020 at the start of the pandemic, the new-look Melbourne lounge takes on a more contemporary and relaxed feel. 500 guests can be seated in the venue in line with COVID-19 capacity requirements, making it the largest in the airline's network of 10 lounges.
In keeping with the Virgin Australia signature "flair", fun new signage adorns the walls, entry and exit points. Plus, there's brand new bathrooms and shower facilities, ambient lighting, bright greenery and a selection of modern and refreshed furniture, forming a more relaxed and modern space for frequent flyers to enjoy when they travel.
Virgin Australia has been thoughtful in its layout of the lounge with spaces to sit back, relax and unwind, enjoy a meal, connect with others or work on the fly – there's something for everyone.
Here are some pics of the new space the airline has released today.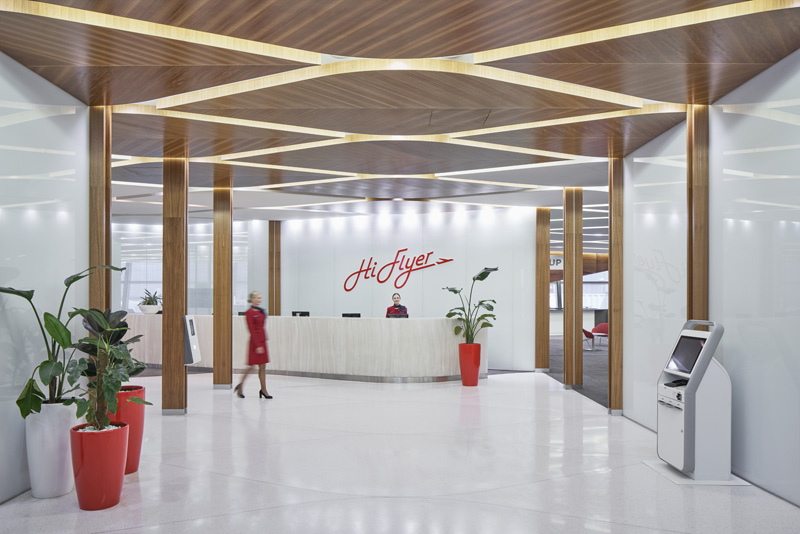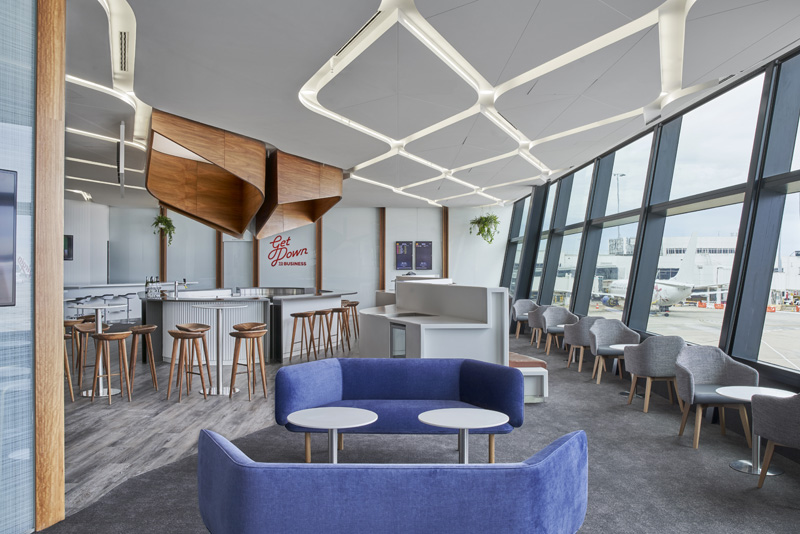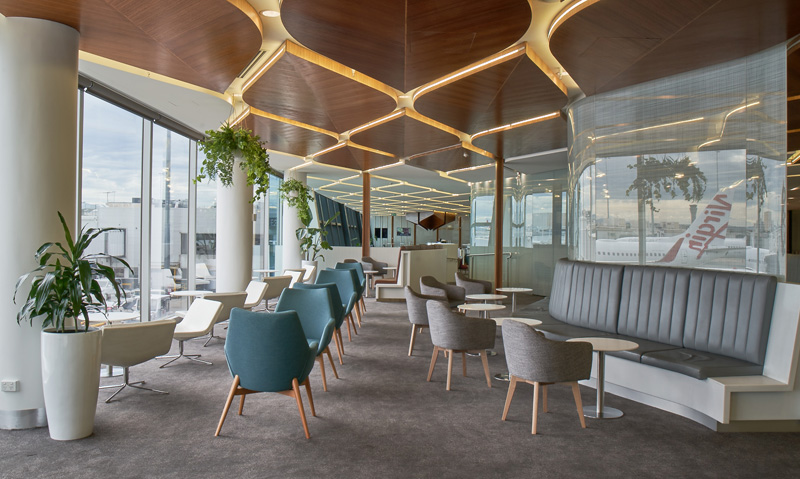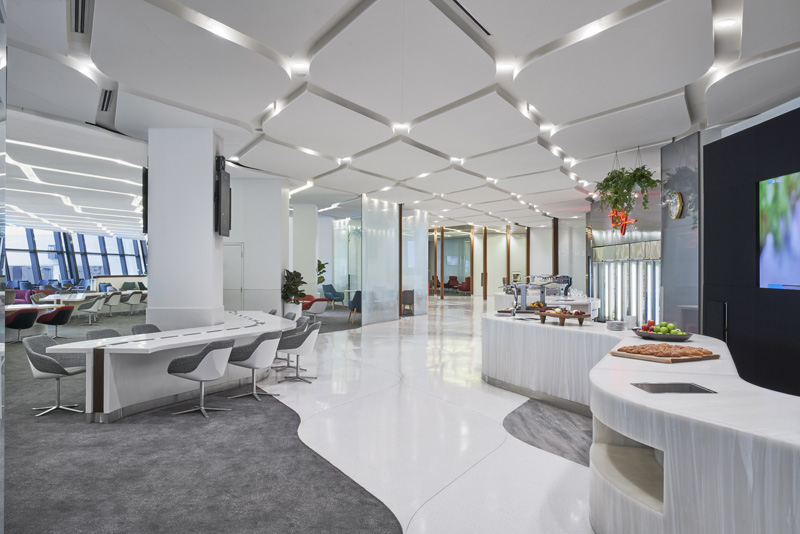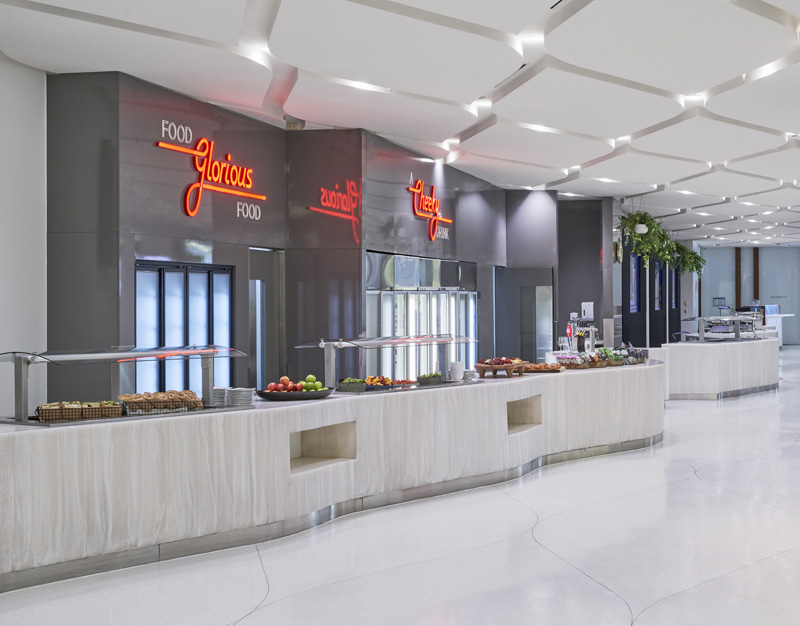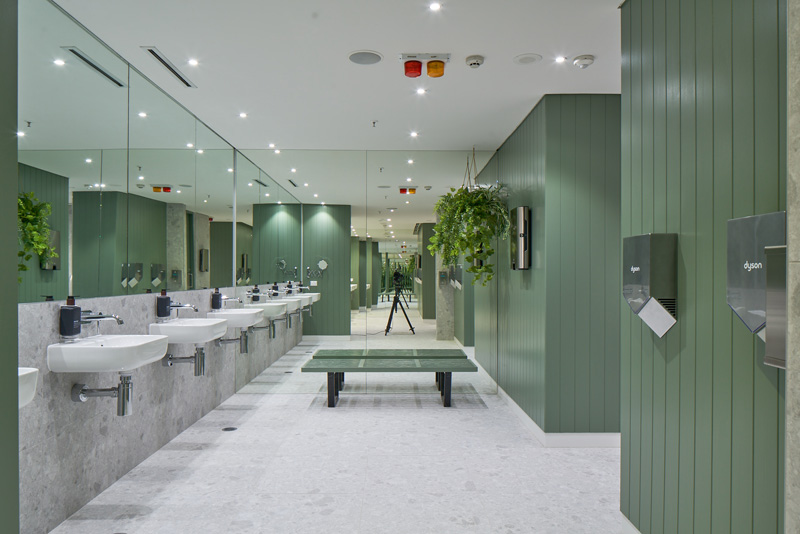 The Melbourne Lounge re-opening completes Virgin Australia's national lounge network, with the airline's other lounges in Sydney, Brisbane, Gold Coast, Adelaide, Canberra and Perth.
Virgin Australia has also committed to re-opening its premium lounges (formerly The Club) in Melbourne, Sydney and Brisbane by 31 March 2022.
To coincide with the re-opening of the Melbourne Lounge, Virgin Australia has unveiled a range of new dishes across the airline's domestic lounge network as part of its ongoing program to enhance the guest experience. Dishes will be available from a range of menus that will rotate monthly, providing variety and choice to suit a range of taste buds at any time of the day.
Highlight dishes include:
sourdough toast topped with avocado fetta served with chilli flakes and a lemon wedge
breakfast croissant (ham, scrambled eggs, cheese)
penne bolognaise with parmesan cheese
potato rosti with crispy bacon and baked beans
avocado, baby spinach, grated, carrot, cucumber, Hummus, and falafel
wrap
black rice, beetroot with walnut and fetta salad
karaage chicken served with slaw and mayonnaise
mediterranean plate with falafel, tabouli and hummus
freshly baked cookies
chocolate coconut Macaroon
scones topped with fresh cream and Jam Gelato cups
A selection freshly prepared sandwiches, salads, wraps and healthy snacks will continue to be served to complement the new menu items.
To get news like this delivered straight to your inbox, subscribe to our newsletter: