Updated with first class availability. 
If you're sitting on a stash of Qantas Points and thinking about visiting Japan over the next 12 months, right now there is a massive number of business and first class award seats available between Sydney and Tokyo with Japan Airlines – with Qantas providing domestic connections in Australia if necessary.
From around May 2020 through to the end of January 2021, there are many days with up to four business class award seats available in both directions between Sydney and Tokyo Haneda, including during school holidays. From September, the airline is re-introducing first class on this route and there are also two first class award seats available on many days.
This is a huge opportunity to use Qantas Points, especially if you want to travel as a group or family. We rarely see four business class award seats available.
Seats between Sydney and Tokyo cost 90,000 Qantas Points in business class and 129,300 in first class each-way, plus taxes and fees (around $180). The point cost will be higher if you're adding a domestic Qantas connection (use the multi-city tool to book if your connection is in a different cabin to the main Tokyo flight).
I've previously reviewed Japan Airlines business class, which is a fantastic way to fly. While the layout is 2-2-2, everyone has direct aisle access due to the staggered layout. The service, food and drinks (sake!) are also top-notch.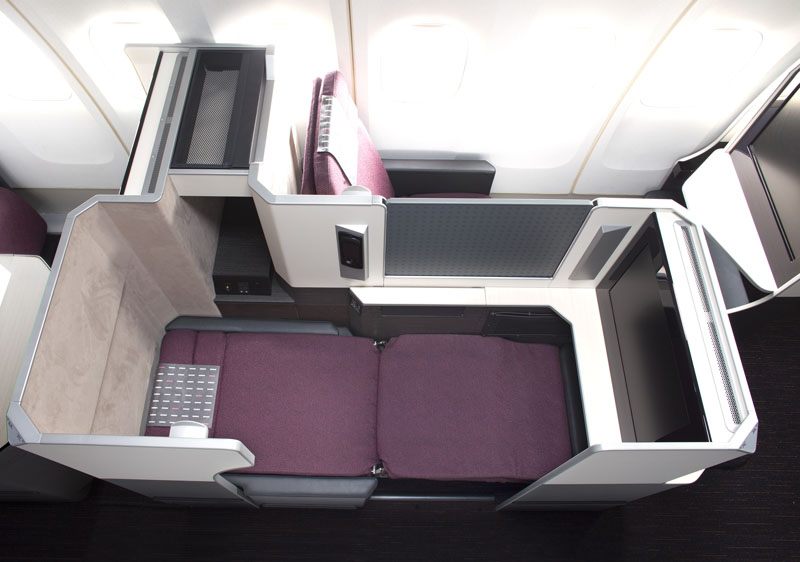 Japan Airlines business class seat
First class is also reportedly amazing.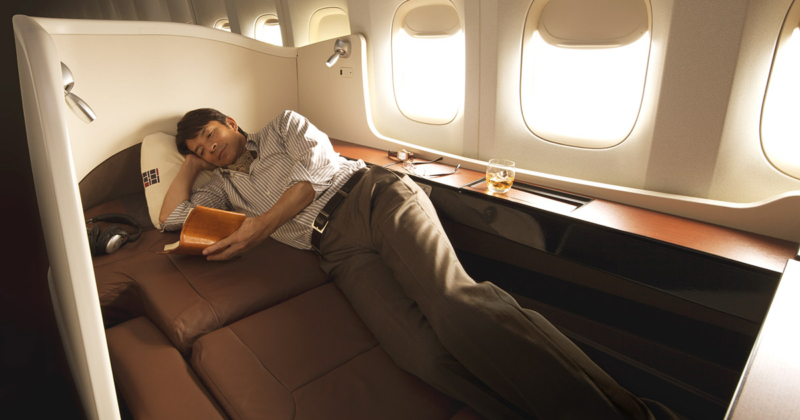 Japan Airlines first class seat
These seats will be snapped up quickly, especially for the peak travel periods – so act fast!
Looking for a points boost? Score up to 150,000 bonus points with some of our favourite credit cards here.
To get tips like this delivered straight to your inbox, subscribe to our newsletter: