Great value business class fares to South America are available right now flying with Qantas and oneworld partner LATAM.
The cheapest fares are from Australia's east coast capitals and Adelaide to Santiago, costing around $3700. The price goes up for departures from other cities (e.g. for Perth it's around $4600).
Other destinations in South America are also available for a modest extra cost. For example, Melbourne to Buenos Aires return can be found for around $3800, which I think is a fantastic deal.
These fares are for departures between Wed 1 Aug 2018 and Fri 30 Nov 2018 and can be booked at qantas.com.
You have a couple of options for flying the longest leg between Sydney/Melbourne and Santiago. LATAM operates both routes with a 787 Dreamliner, which sports a 2-2-2 layout in business class. The Melbourne flights are direct but Sydney-Santiago has a brief stop in Auckland.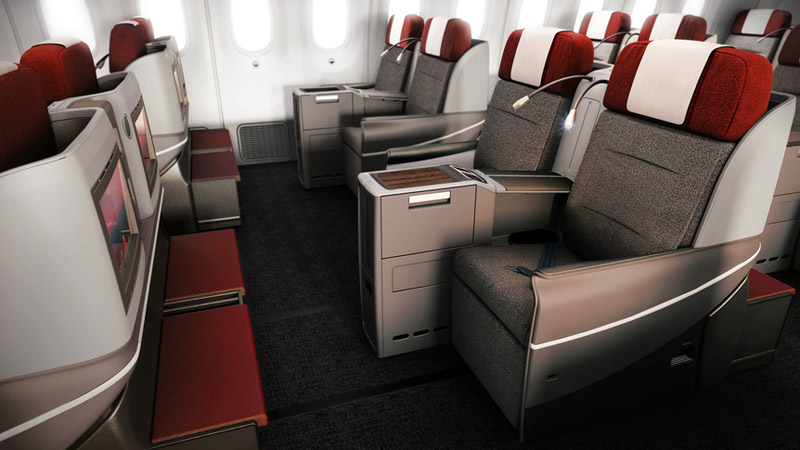 LATAM 787 business class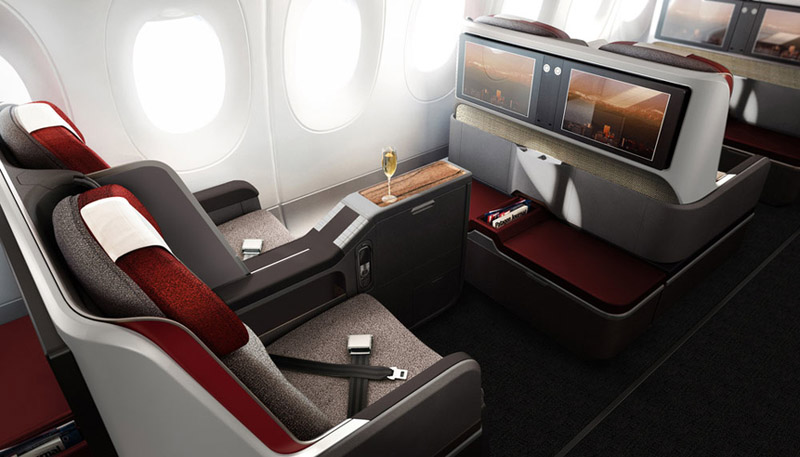 LATAM 787 business class
Another option is a Qantas 747 from Sydney to Santiago direct, featuring the familiar Skybed seat we also see on Qantas' A380s, and a 2-2-2, 2-2 or 2-3-2 layout depending on where you are on the plane.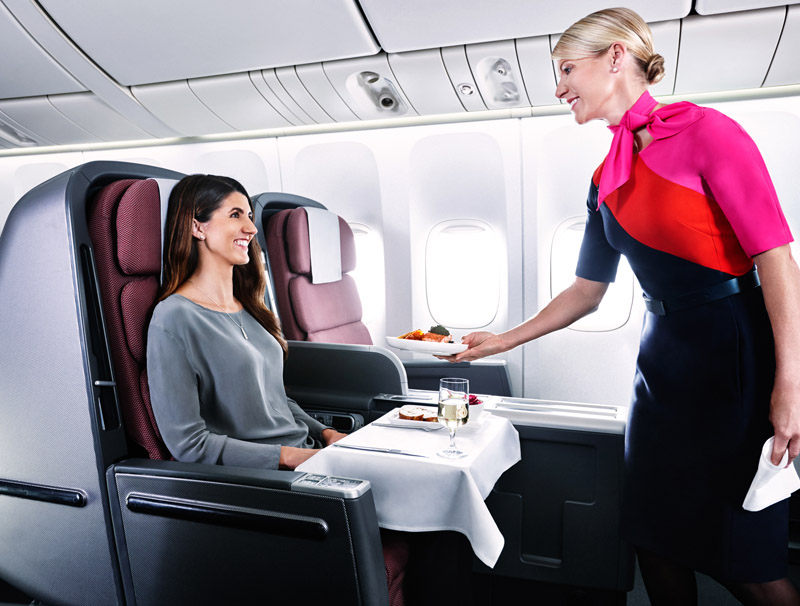 Qantas 747 business class seats
Domestic connections within Australia are operated by Qantas, and flights from Santiago to other destinations in South America are operated by LATAM.
You'll earn a stack of Qantas Points and status credits with these flights. To see how many, check out Qantas' handy online calculator.
To get tips like this delivered straight to your inbox, subscribe to our newsletter: