Next month I'll be taking off to Europe to celebrate my birthday, with the first stop (and where I'll be spending the actual day) being Amsterdam – a city I've wanted to return to for ages.
When I was researching hotel options, I came across such a good deal through American Express's Fine Hotels & Resorts (FHR) program that I thought it was worth sharing with readers. It's a great example of how much value can be gained through FHR.
FHR is a program exclusively available to holders of Amex's Platinum Card (including the business version) and the invite-only Centurion Card. It provides complimentary benefits at over 1,000 five-star properties worldwide including daily breakfast for two people, guaranteed 4pm late checkout, room upgrades when available, a special amenity at each property (typically a US$100 dining credit), and more. These benefits offer an average value of over $700 for a two-night stay.
The properties on FHR are quite high-end and often way outside my budget, but given how much value the program provides, I always check it first to see what's available. I'll then compare the results with the deals I can get directly through my favourite hotel chains and via my preferred online travel agent Hotels.com.
FHR is sometimes the clear winner. I've previously shared one example of this, when my family scored over 600 Euros of benefits during a very affordable hotel stay in Vienna.
With this upcoming trip to Amsterdam, though, I'm getting an even better deal. For the three-night stay, I've booked The Dylan hotel: a gorgeous, five-star boutique hotel converted from a 17th century theatre and situated on one of the city's central canals.
The property is part of the Small Luxury Hotels of the World network and houses a Michelin-starred restaurant.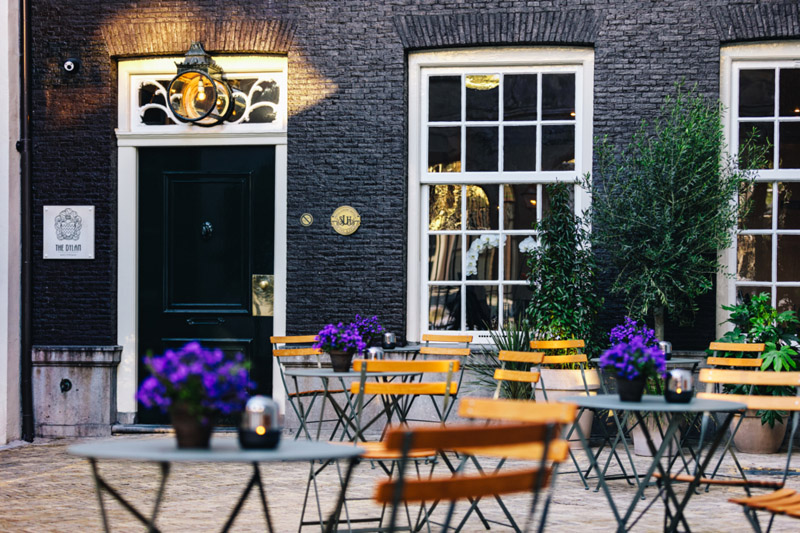 The Dylan courtyard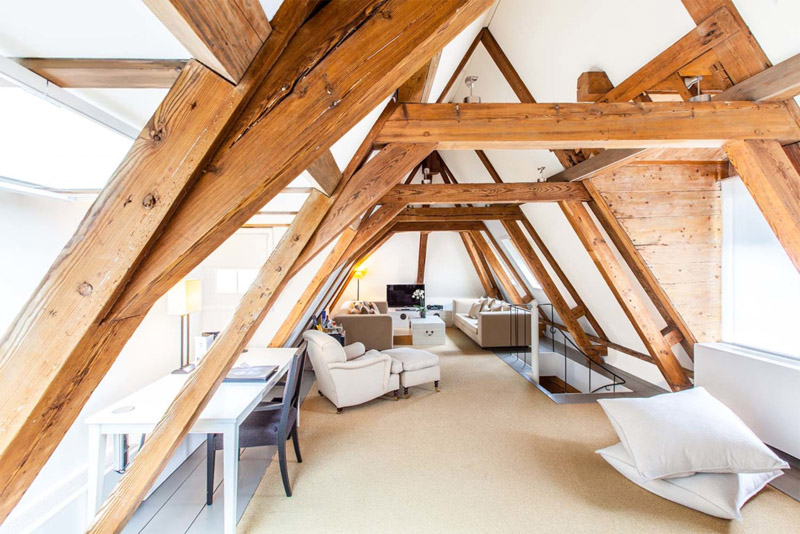 Loft room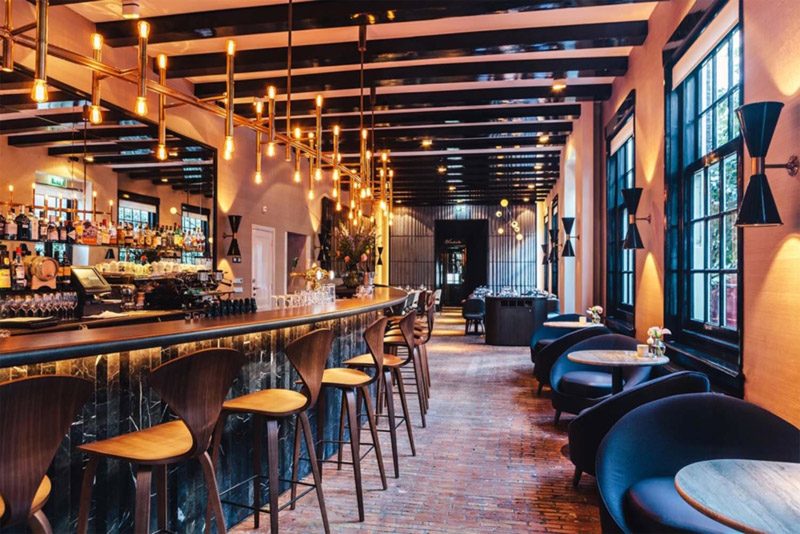 Hotel Bar
My accommodation budget for this trip is $400 per-night, which is far below the regular room rate of $600 per night at The Dylan. However, when I checked FHR it was running a "third night free" promotion for this hotel, which meant I'd pay $1200 for three nights – exactly in line with my budget. Of course, I snapped the deal up straight away.
The base-level room I booked should be upgraded at check-in (I'm quite confident of this – the hotel is unlikely to be full mid-week in March) and we'll also get free breakfasts for two people (worth 200 Euros) and a US$100 credit to use at the hotel restaurant or cocktail bar.
Combined with other perks like a late checkout, this easily adds up to over $1,000 of complimentary benefits. And best of all, I'll get to enjoy my birthday at a stylish, interesting and memorable hotel that otherwise would be out of reach. Thanks Amex!
If you'd like to access the FHR program, you'll need to get your hands on Amex's stylish, all-metal Platinum Card. We have a special partner offer of 150,000 bonus points available with this card until this Tuesday 11 Feb 2020. Don't miss out!
Image credits: The Dylan Amsterdam
To get tips like this delivered straight to your inbox, subscribe to our newsletter: