Virgin Australia today unveiled plans for a comprehensive redevelopment of its domestic terminal at Melbourne Airport's Terminal 3 ('T3') over the next three years.
As seen in concept designs released today, travellers will enjoy an enhanced and streamlined experience from arrival at the airport to taking off from the tarmac.
By mid-2019, a new automated check-in process will include automated bag drop facilities, enhanced self-service kiosks and service pods where Virgin Australia ground crew can assist guests with check-in. There will also be a service desk on hand to assist with traditional check-in and general enquiries.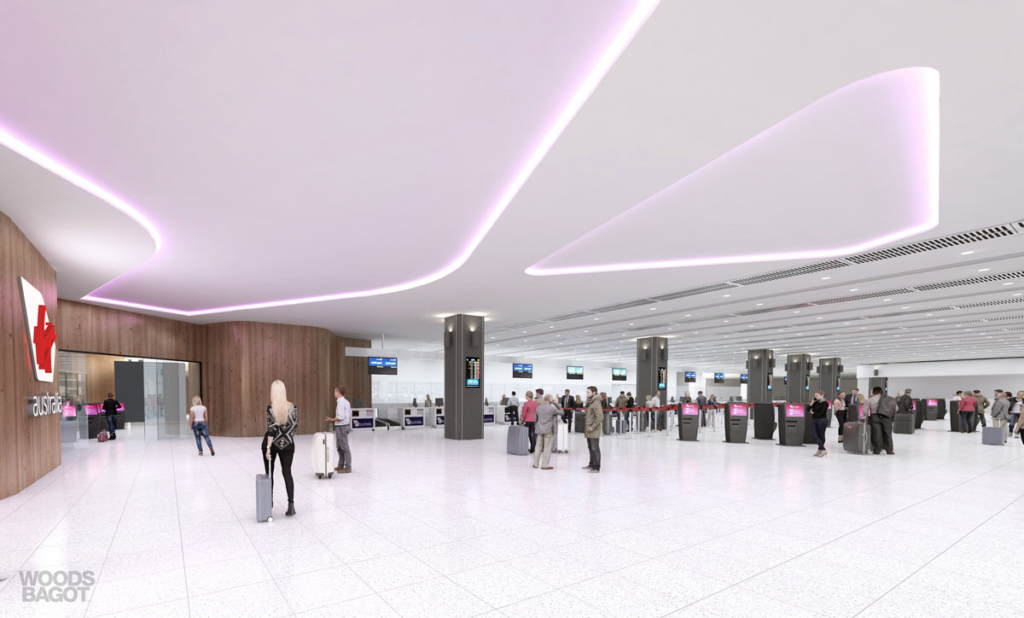 New T3 check-in area
Once construction has been completed (presumably in 2020/21), T3 will also feature Premium Entry for business class guests and platinum and gold frequent flyers, including dedicated check-in, bag drop and security screening features, and direct access to the Virgin Australia Lounge.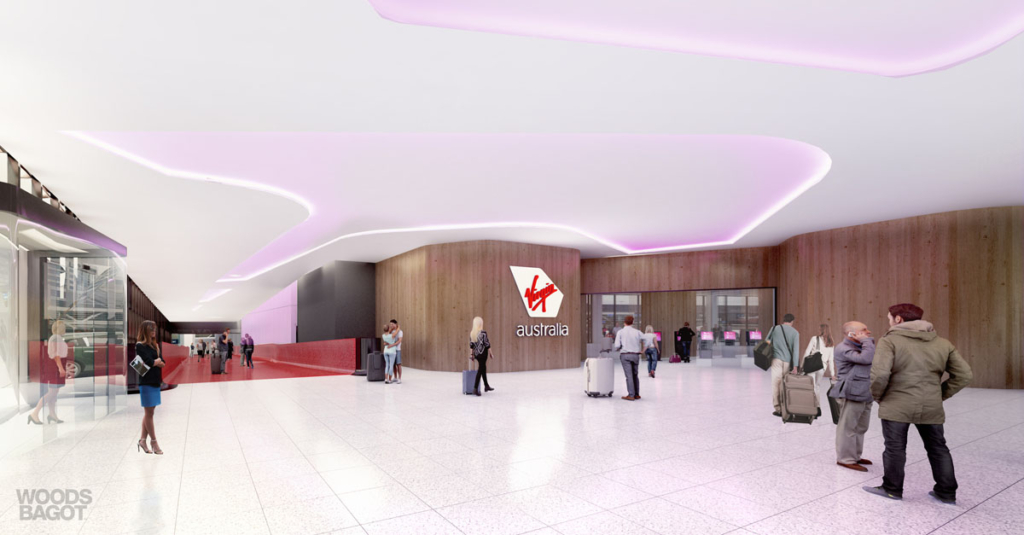 New Premium Entry for elite customers
The existing security screening facilities will (thankfully) be relocated to before the Lounge entry.
Virgin Australia also promises a more spacious Terminal 3, improved access to a new retail offering in Terminal 4 and the addition of two baggage carousels in the T3 arrivals hall.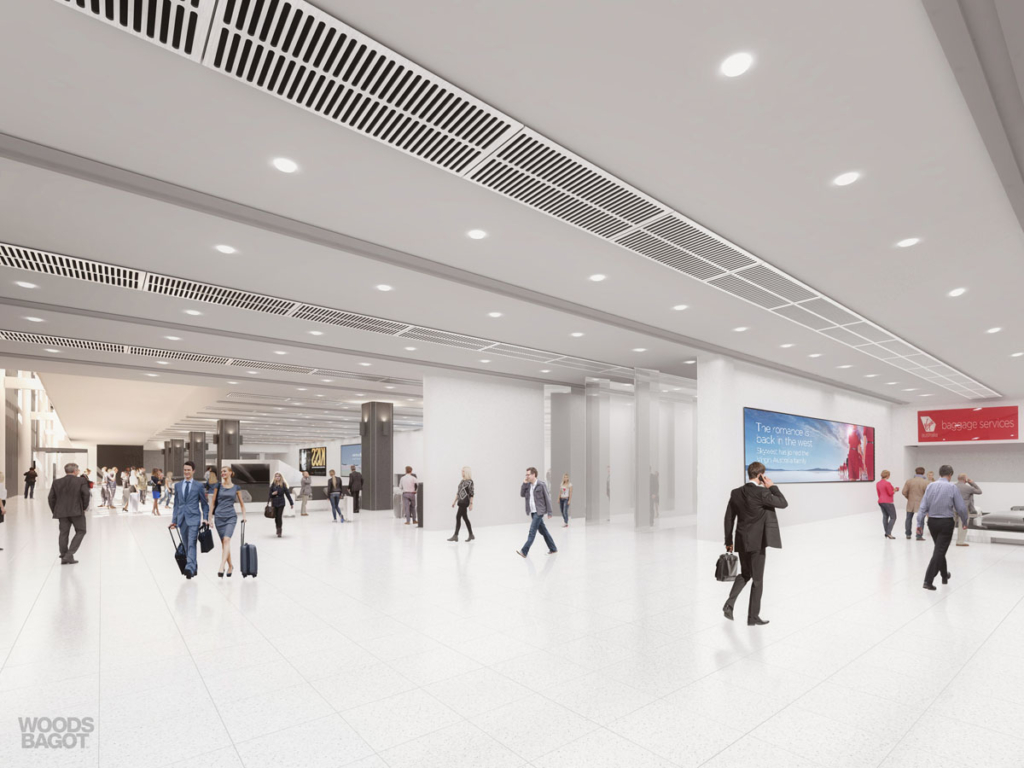 New arrivals hall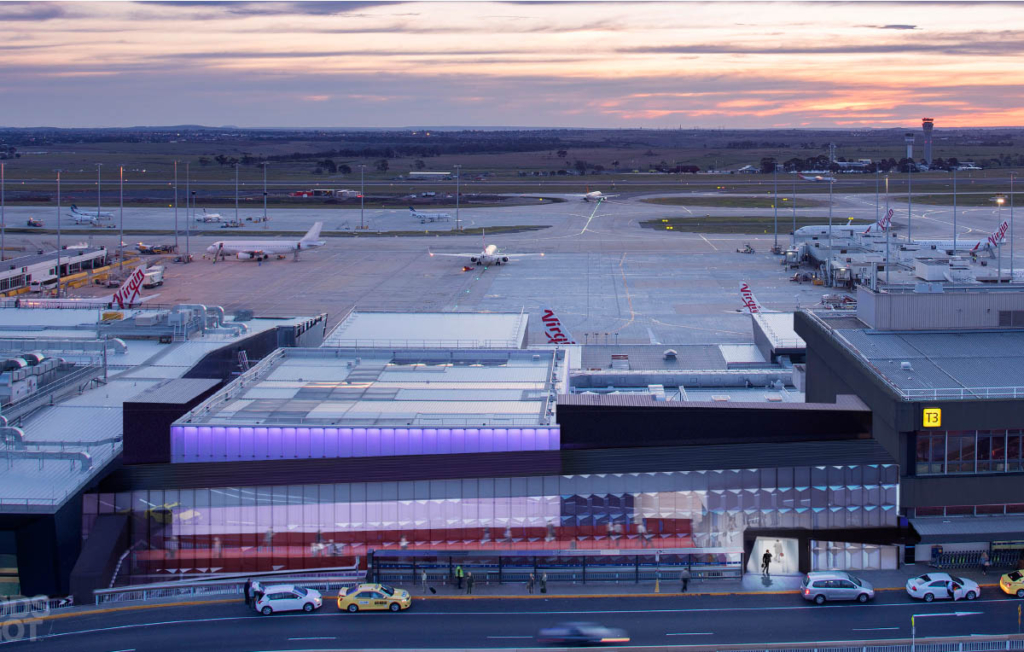 Aerial view of the new terminal
Works are anticipated to begin in 2018.
To get news like this delivered straight to your inbox, subscribe to our newsletter: