United Airlines announced today that it will launch a nonstop year-round service between Melbourne and San Francisco three times per week, beginning October 29, 2019.
United already flies from Melbourne to Los Angeles, and from Sydney to Houston, Los Angeles and San Francisco. All its Australian flights are operated by Boeing 787-9 Dreamliner aircraft.
The new flight UA61 from Melbourne to San Francisco will take off on Mondays, Thursdays and Saturdays at 11.40am, arriving the same day in the US at 6.50am.
The return flight UA60 will depart on Tuesday, Thursdays and Saturdays at 10.50pm, arriving in Melbourne at 9.40am (+2).
United will compete with Qantas on the same route and is expected to upgrade its business class product (called Polaris) to more closely match Qantas' business suites.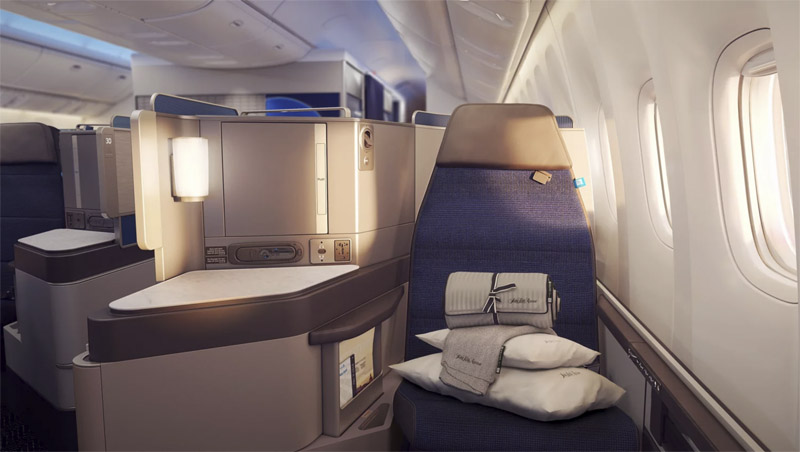 United Polaris business class seat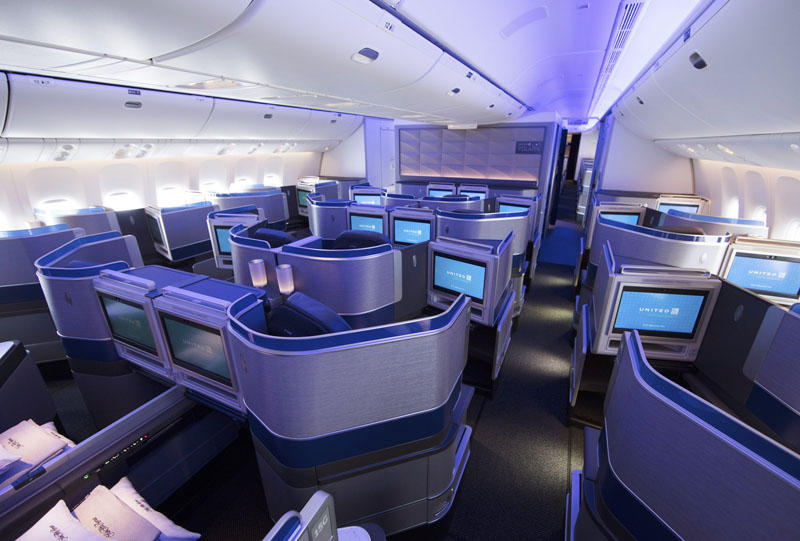 United Polaris business class cabin
United's 787s also feature extra-legroom economy seats called Economy Plus.
United is a member of the global Star Alliance.
To get news like this delivered straight to your inbox, subscribe to our newsletter: