Qantas has today announced Sydney-San Francisco as the next route for its advanced Boeing 787-9 Dreamliner, which will replace the ageing Boeing 747 currently flying between the two cities.
From 4 December 2019, customers travelling between Sydney and San Francisco will experience the Dreamliner's improved seating and more comfortable overall cabin environment.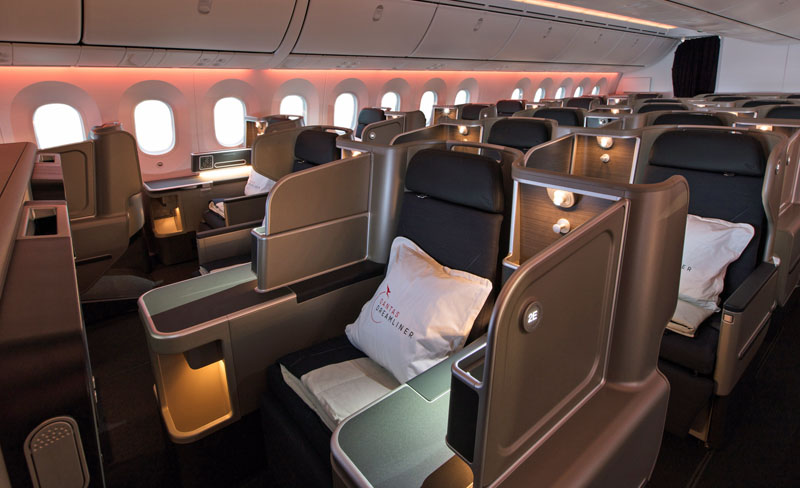 Qantas Dreamliner business class (1-2-1)
Qantas Dreamliner premium economy (2-4-2)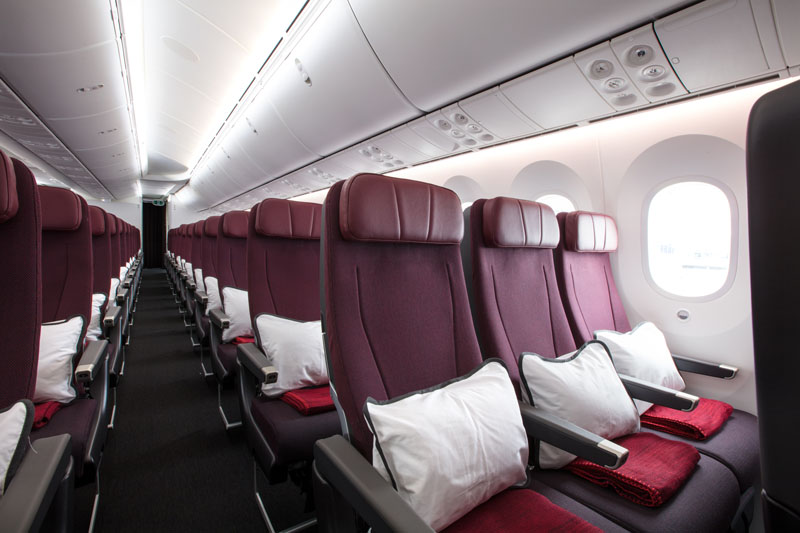 Qantas Dreamliner economy (3-3-3)
The Sydney-San Francisco Dreamliner service will operate daily and complements Qantas' existing Dreamliner service between Melbourne and San Francisco which operates four times per week.
The popular Californian city is one of five international destinations currently served by the Qantas Dreamliner, together with Los Angeles, New York, London and Hong Kong.
Qantas International Acting CEO Naren Kumar said the ongoing rollout of the Dreamliner was good news for more customers across the airline's network.
"Our Dreamliner is the most comfortable aircraft we have ever flown. Customer feedback on the cabin environment, from the seats to the anti-jetlag measures, continues to exceed our expectations," said Mr Kumar.
"We'll also soon begin upgrading the cabins of our A380 aircraft which means the inflight experience for our customers travelling to the United States will have never been better.
"The 747 has been the backbone of our international fleet for more than 40 years, so it will be the end of an era and the start of another when we farewell the Queen of the Skies from flying to mainland America.
Qantas currently has eight 787-9s in its fleet, with a further six arriving from October 2019, bringing the total fleet of Dreamliners to 14 in the second half of 2020. The arrival of the new aircraft is enabling the airline to accelerate retirement of its remaining Boeing 747s.
To get news like this delivered straight to your inbox, subscribe to our newsletter: