A few months ago, Qantas announced a major upgrade of its A380 cabins to improve passenger comfort on long haul flights. Presumably, the airline is also keen to better compete with carriers in the region who offer superior products, especially at the pointy end of the plane.
Qantas has said it will:
add an extra six business class seats and 25 premium economy seats on the upper deck
install new business class seats – the latest version of the highly-regarded Business Suite
add new premium economy seats, which will debut on the Dreamliner later this year
redesign the passenger lounge on the upper deck to provide more room for first and business class customers to dine and relax
enhance first class, which remains in its current configuration on the lower deck
update economy with new seat cushions and improved inflight entertainment.
The most important upgrades (new seats, etc) won't begin until 2019 (!), however Qantas has taken initial steps to improve the passenger experience by making some changes in first class.
Qantas has partnered with Sheridan to introduce new bedding products in first class from this month. This includes a new foam mattress, sheeting, duvet cover, throw and cushions.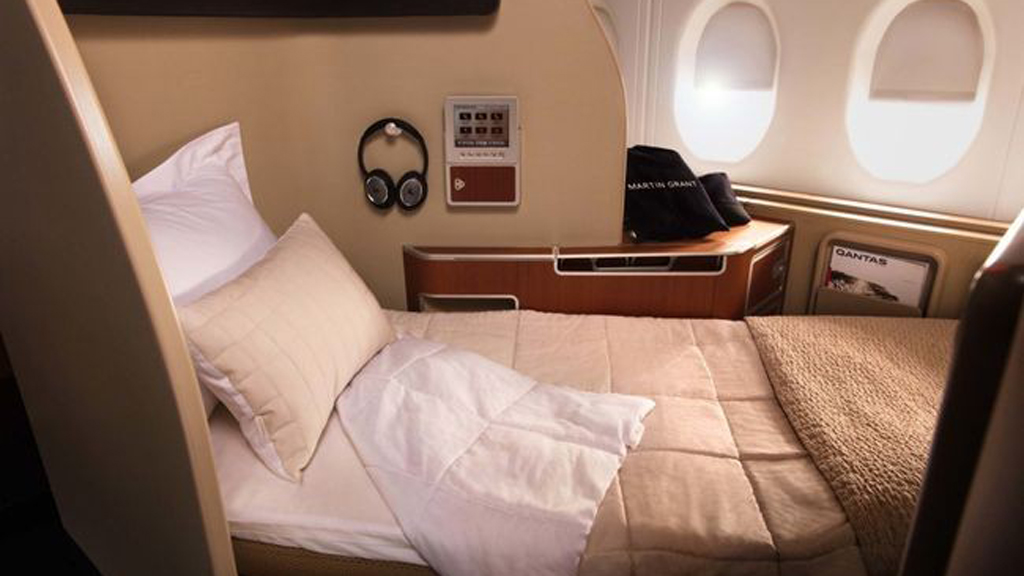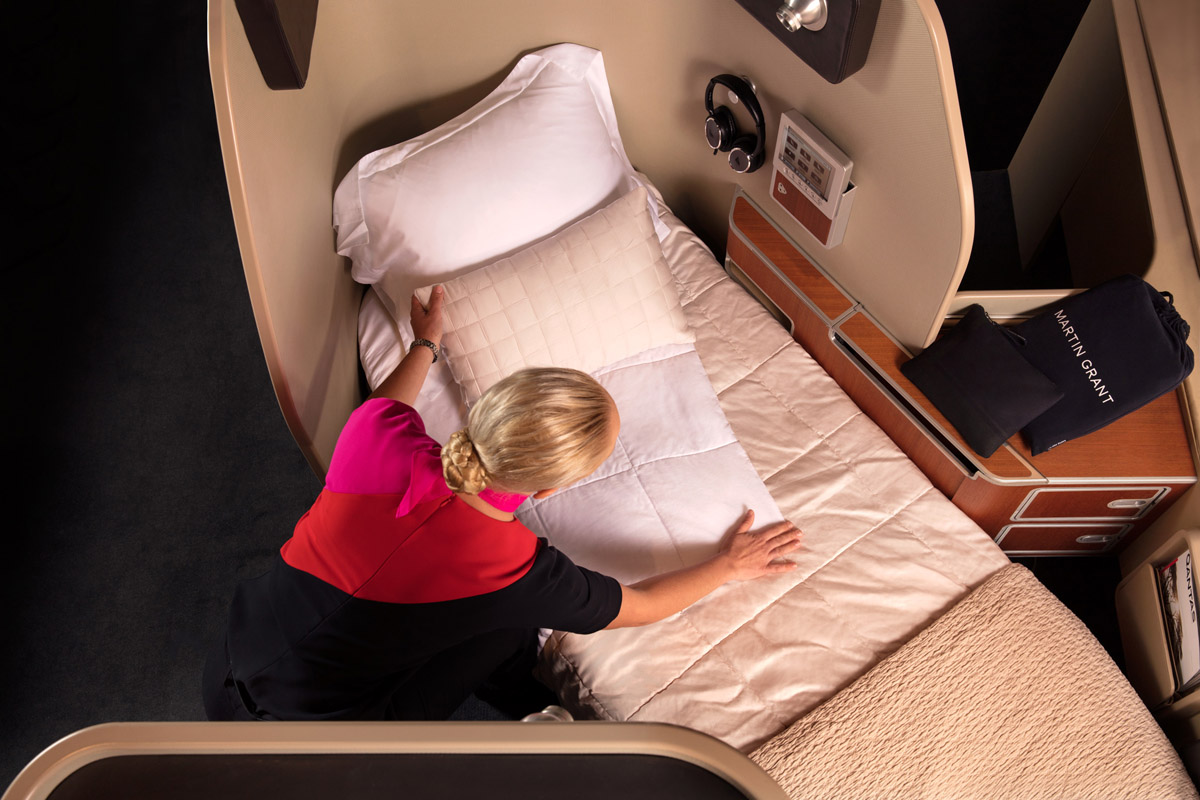 There's also a new pillow menu to choose from, with lightweight, memory foam or feather and down pillows on offer.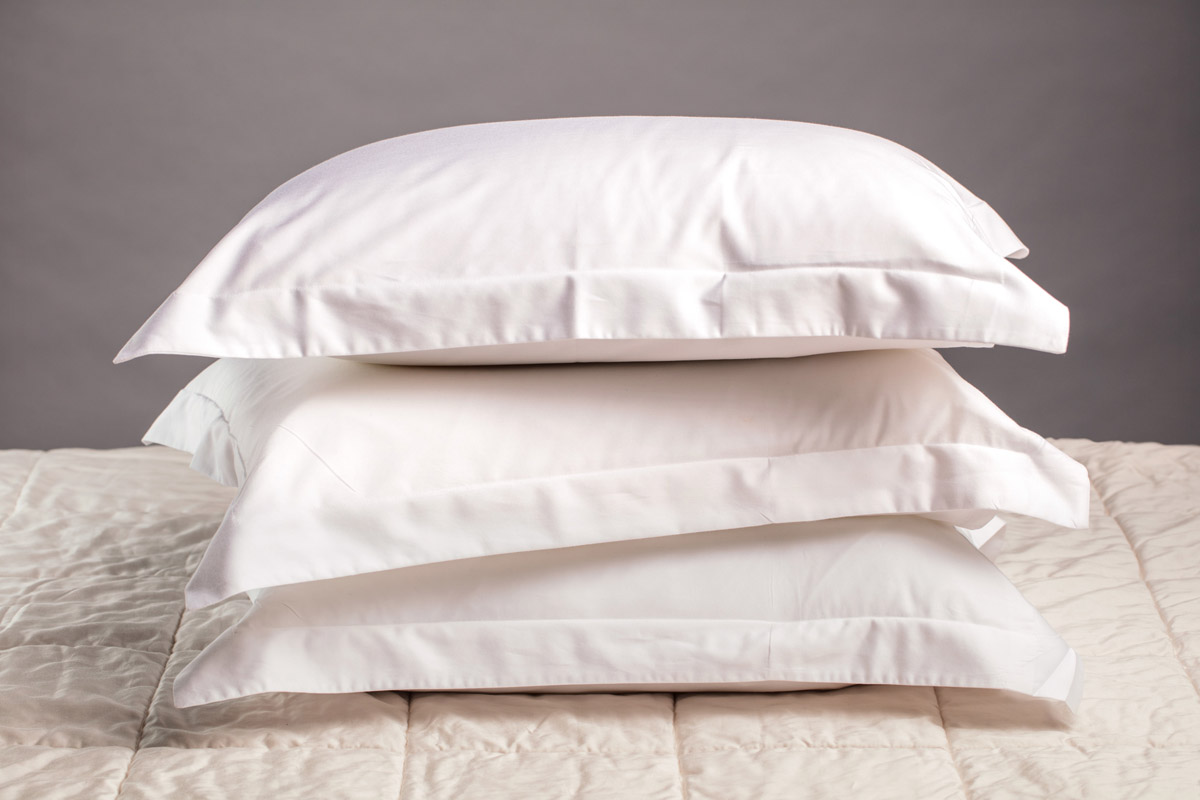 Qantas is also introducing new pyjamas and an amenity kit by the Australian-born, Paris-based designer Martin Grant.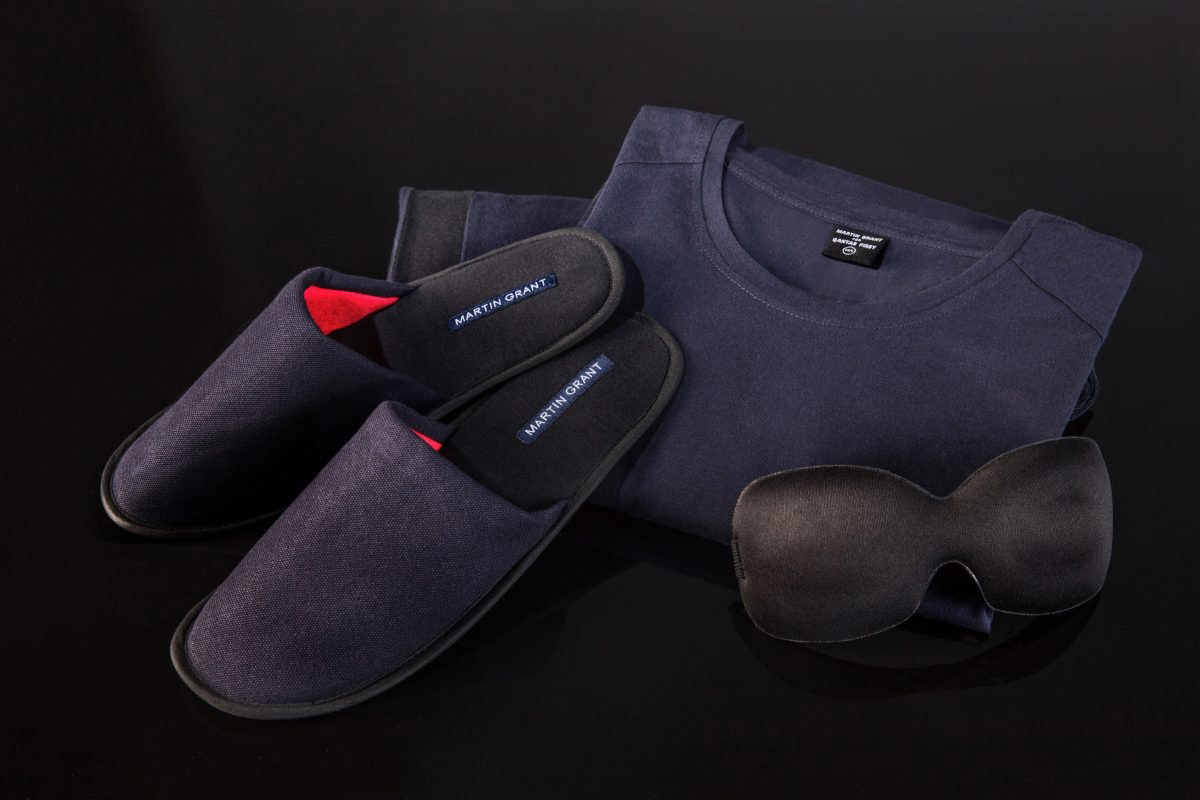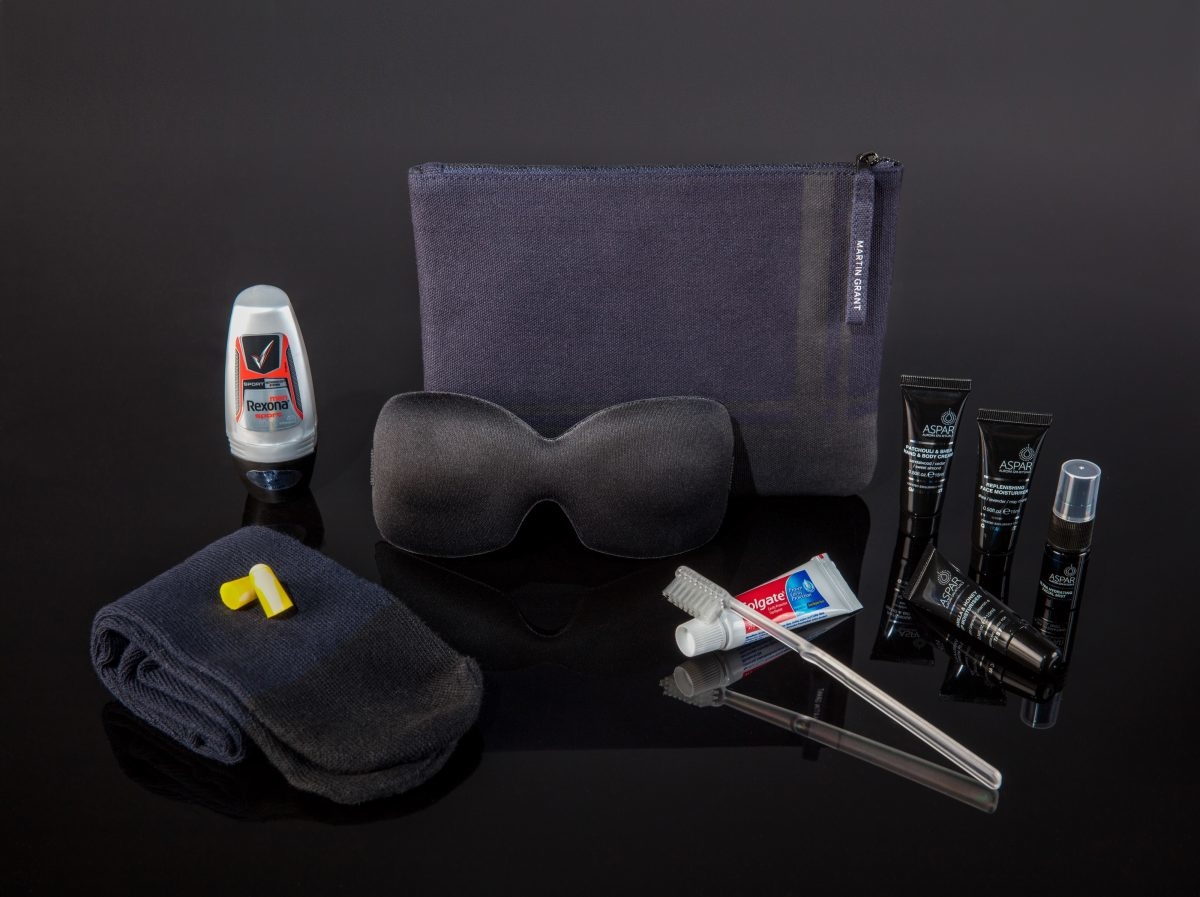 While these changes are modest, at least we know the long-awaited A380 refurbishment program has begun!
Passengers in business class and premium economy will have to wait a while before seeing improvements. Here's what's coming.
The Qantas Business Suite, offering direct aisle access for every passenger – the next generation will be installed on the A380s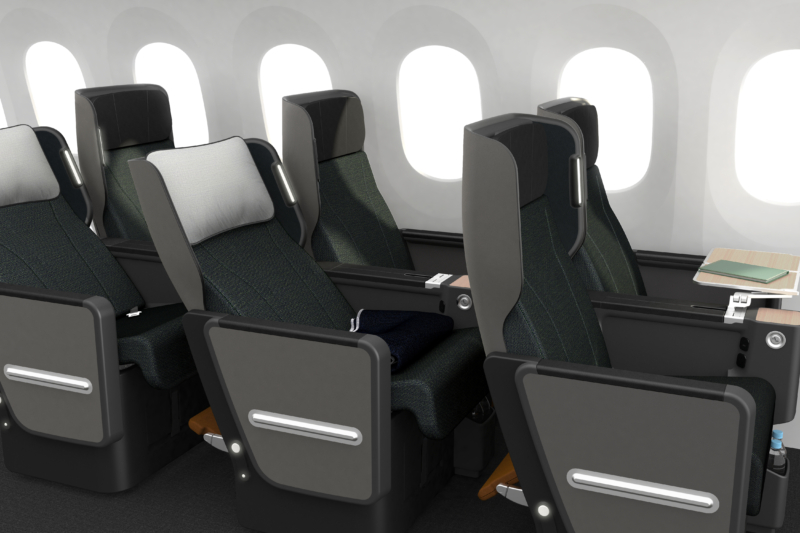 The new premium economy seat, debuting on the Dreamliners later this year
Qantas has flagged that its A380s will be operating more regularly on routes to Asia once the Dreamliners start flying on the Los Angeles-Melbourne-Perth-London routes later this year and in 2018.
Unfortunately, the A380 refurbishment program won't be completed until 2020, so until then the risk will remain that you'll be on an older aircraft on a long haul flight.
To get news like this delivered straight to your inbox, subscribe to our newsletter: