Qantas has boosted the capacity of its Brisbane international lounge by 25% with the opening a ground floor annex: welcome relief for customers, who've had to endure a very busy lounge at times.
The new space will be open during the morning peak hours from 7:30am to 11am.
There's room to seat 100 passengers and a dedicated cold and hot buffet and bar.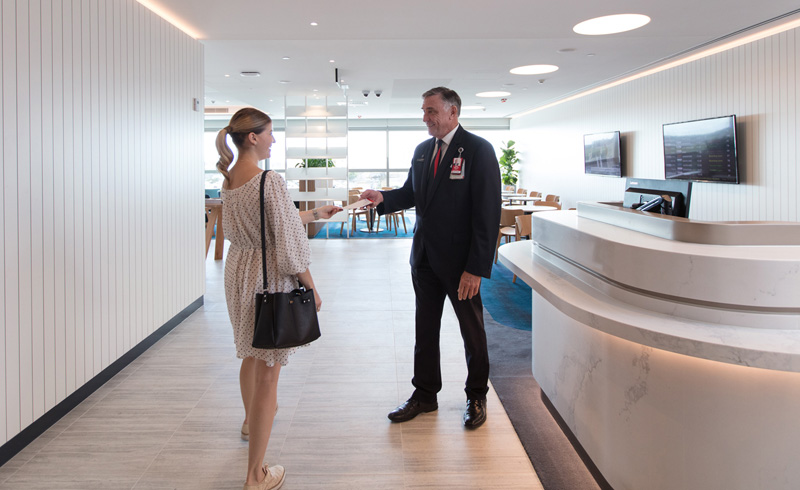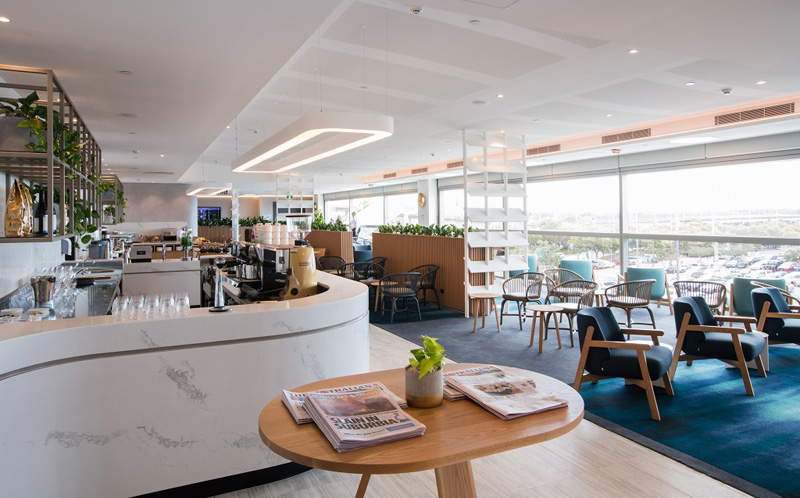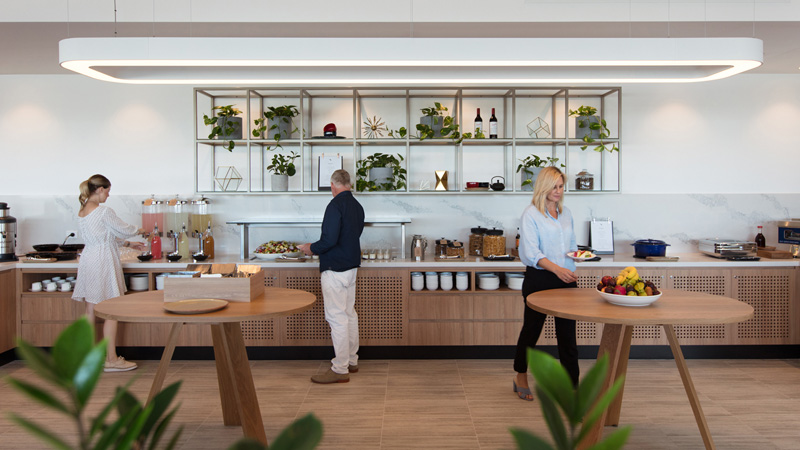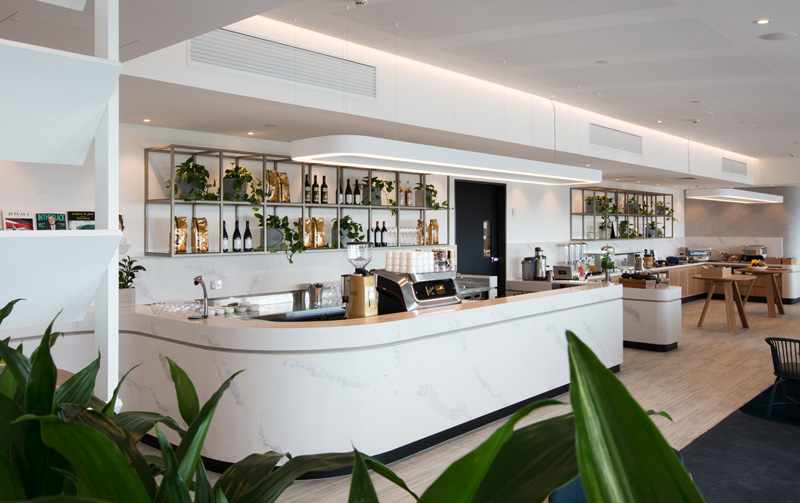 Vanessa Hudson, Qantas Group's Chief Customer Officer, said: "With the majority of our international flights from Brisbane departing in the morning, the expanded space will give our customers a more relaxed lounge experience.
"We've taken over previously underutilised airport space to create an additional lounge area that accommodates more customers with comfortable seats, great food and given we go through five kilograms of coffee a day, a stylish barista-station with the latest coffeemaking technology.
"Queensland has always been one of our most important markets. We operate almost 60 direct international flights from Brisbane every week, including to Los Angeles and Hong Kong on the 787 Dreamliner."
To get tips like this delivered straight to your inbox, subscribe to our newsletter: