Qantas has today announced Sydney-Santiago as the next route for its Boeing 787-9 Dreamliner, with the national carrier also adding an additional three return flights per week between the two cities.
From late June 2020, customers travelling between Sydney and Santiago will experience the Dreamliner's next-gen economy, premium economy and business cabins, which will be a big upgrade from the ageing Boeing 747 cabins currently flying on the route.
The additional flights – which will commence at the same time – will increase flights on the route from four per week to daily, adding more than 20,000 seats each year.
The change is part of the phased delivery of the national carrier's six additional Dreamliners, as the more efficient aircraft gradually replace the Boeing 747 aircraft on Qantas' international network by the end of 2020.
Qantas International Acting CEO Naren Kumar said the introduction of the Dreamliner was an exciting change for the airline's customers travelling to the South American gateway.
"Our Dreamliner has been extremely popular with customers, so we're pleased to give those travelling between Australia and South America the opportunity to experience it," Mr Kumar said.
"Customer feedback on the cabin environment, from the seats to the anti-jetlag measures continues to exceed our expectations. We are also the only airline to offer Premium Economy between Sydney and Santiago, which is very popular on all flights."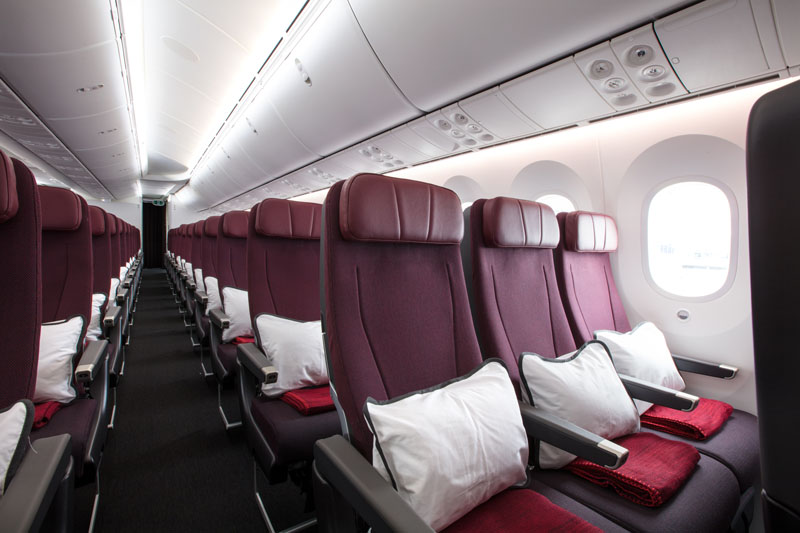 Qantas Dreamliner economy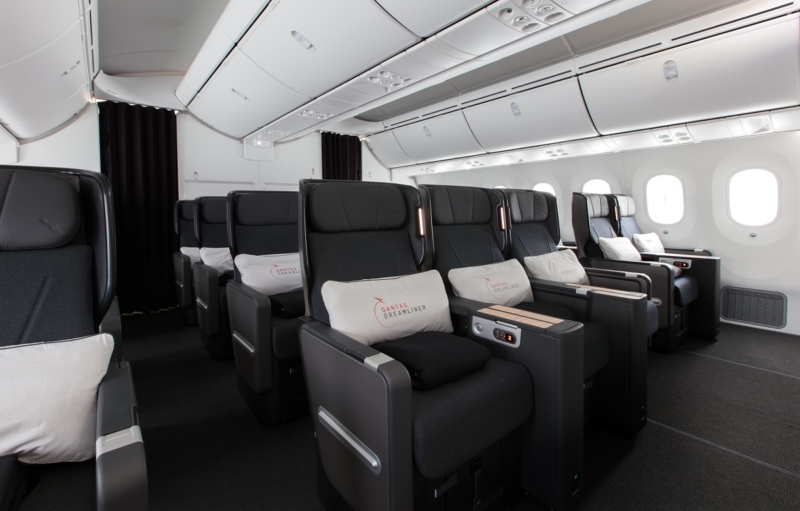 Qantas Dreamliner premium economy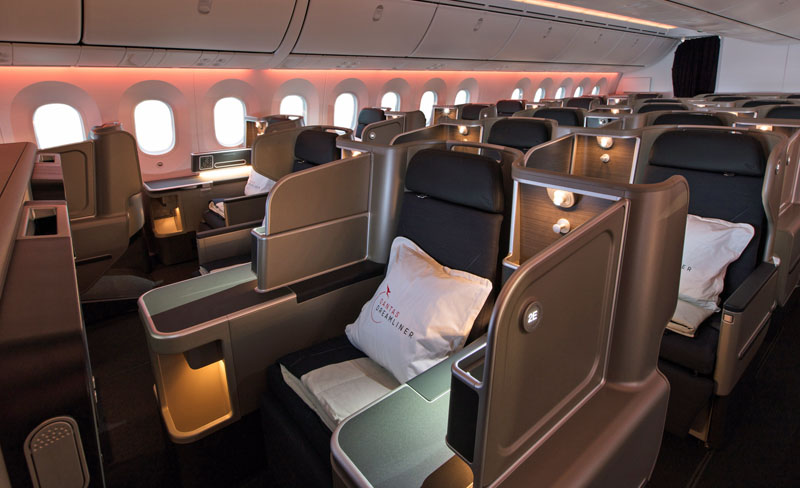 Qantas Dreamliner business class
Beyond Santiago, customers can connect to LATAM's network with Qantas codeshare services to six countries and 14 destinations across South America, including Rio De Janeiro and Sao Paulo in Brazil; Bogota, Colombia; Guayaquil, Ecuador; Lima, Peru; and Montevideo, Uruguay.
Qantas will continue to codeshare on daily flights operated by partner airline LATAM between Sydney and Santiago. Qantas also codeshares on LATAM's flights between Melbourne and Santiago which operate three days per week.
To get news like this delivered straight to your inbox, subscribe to our newsletter: