Qantas has today begun selling tickets for its new Brisbane-Chicago and Brisbane-San Francisco flights set to launch in early 2020 – though there's no sign of award seats being released yet (stay tuned for those!).
The Brisbane-San Francisco service will begin on 9 February 2020 as flight QF59, departing Brisbane at 8.35pm on Tuesdays, Thursdays and Sundays and arriving in San Francisco at 3.15pm the same day.
The QF60 return leg will depart San Francisco at 10.15pm on Tuesdays, Thursdays and Sundays, arriving in Brisbane at 6am two days later.
The new Brisbane-Chicago service will take off on 20 April 2019 as flight QF85, departing Brisbane at 3.30pm and reaching Chicago at 4.40pm the same day. This service will run Mondays, Wednesdays, Fridays and Saturdays.
The QF86 return leg departs Chicago at 9.50pm each Monday, Wednesday, Friday and Saturday, arriving in Brisbane at 6.10am two days later.
Both routes will be operated by Qantas' advanced Dreamliners, which feature next-gen seats in business class and premium economy.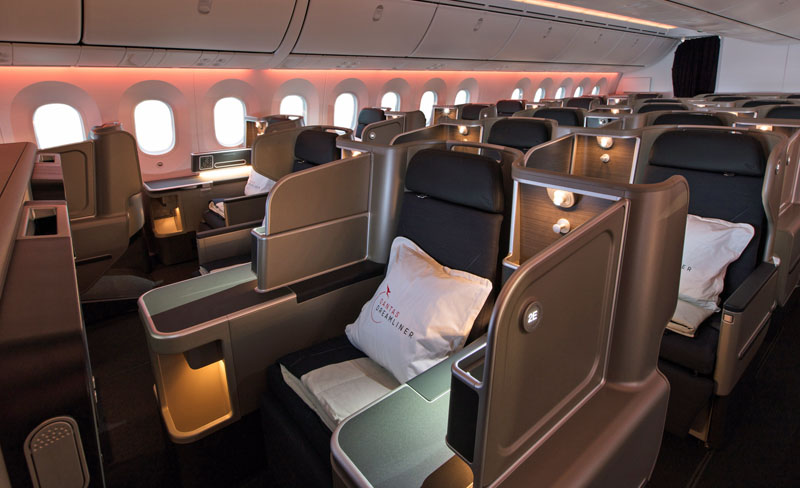 Qantas Dreamliner business class (1-2-1 layout)
Qantas Dreamliner premium economy (2-4-2 layout)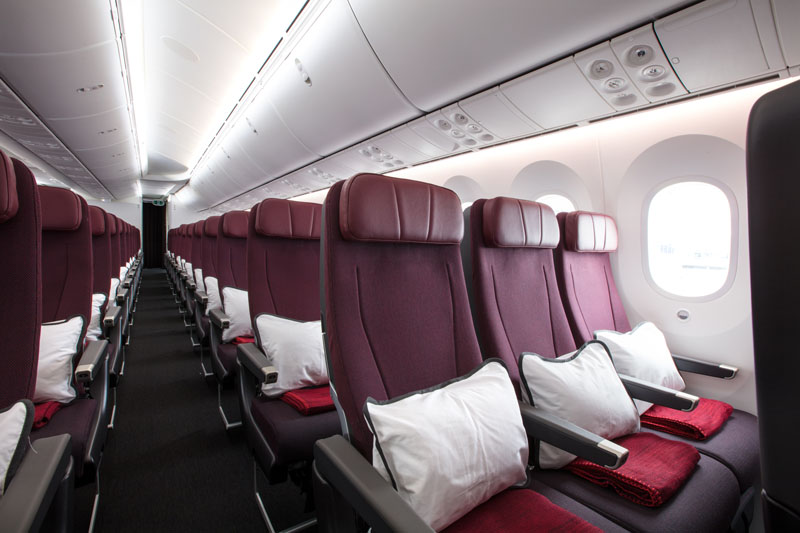 Qantas Dreamliner economy (3-3-3 layout)
Qantas' partner American Airlines offers easy connections from these cities (as well as the other Qantas ports of Los Angeles and Dallas) to other destinations in North America.
Qantas has a sale on right now with fares to the USA as low as $999 in economy return, $2,999 in premium economy and $5,999 in business class.
To get tips like this delivered straight to your inbox, subscribe to our newsletter: