Air New Zealand and Qantas have today announced surprise plans for a reciprocal codeshare agreement that leverages the strengths of each carrier's domestic networks.
Under the codeshare Qantas intends to add its code on up to 30 routes on Air New Zealand's domestic network and Air New Zealand intends to add its code on up to 85 routes on Qantas' domestic network.
Trans-Tasman and international routes are excluded from the arrangement, where the two airlines will continue to compete.
This news comes hot on the heels of Air New Zealand and Virgin Australia announcing an end to their long-standing collaboration on Trans-Tasman routes.
Qantas and Air New Zealand say that coordination of check-in and handling at airports will mean shorter connection times, opening up more onward flights for customers and faster journey times overall.
Eligible customers will have access to a combined total of 36 domestic lounges on both sides of the Tasman when flying on routes covered by the codeshare agreement.
They'll also be able to earn points and status credits on codeshare flights, but there's no word yet on whether frequent flyers will be able to redeem points on these routes as well.
Qantas Group CEO Alan Joyce said the two national carriers had a lot of shared history as well as a shared goal of making travel easier.
"Our relationship with Air New Zealand goes back almost 80 years. We've been partners at various stages over that time and we have a lot of respect for them as a competitor.
"A codeshare deal on our domestic networks makes sense for customers because it leverages the strengths we each have in our home markets."
Qantas will continue to codeshare on Jetstar New Zealand services.
Tickets for the codeshare services will be available by the end of July 2018, for travel from 28 October 2018 – the day the Virgin Australia-Air New Zealand tie-up ends.
Qantas to code on 30 Air New Zealand domestic services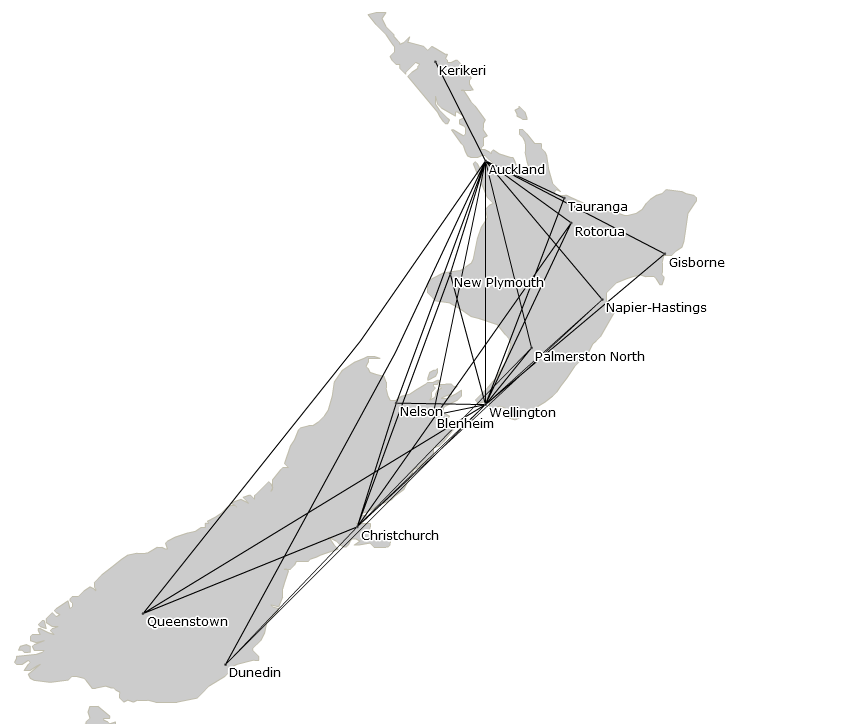 Air New Zealand to code on 85 Qantas domestic services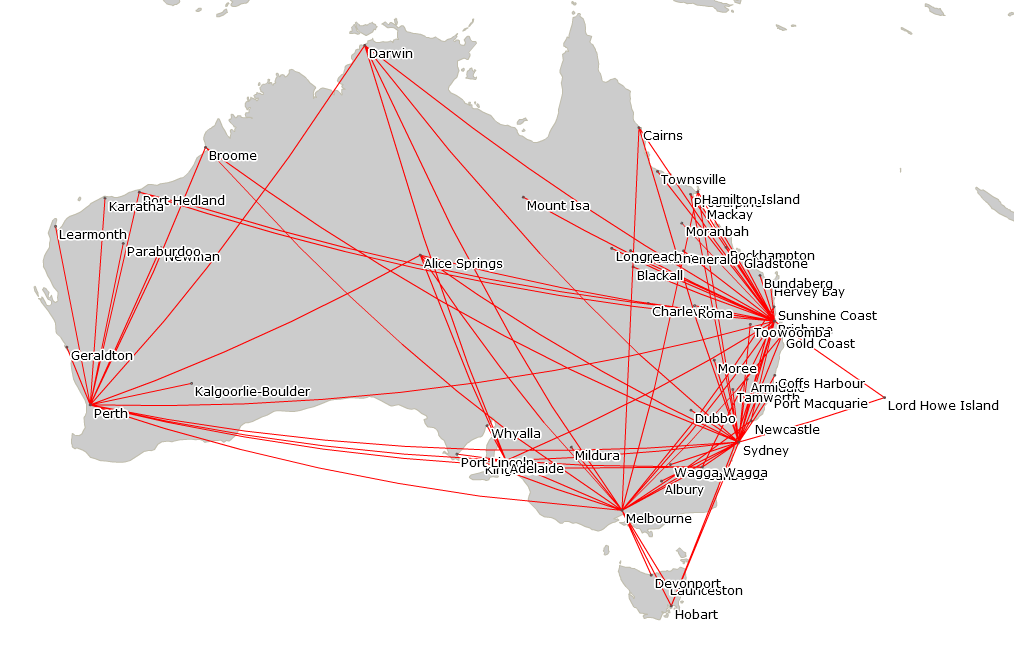 To get news like this delivered straight to your inbox, subscribe to our newsletter: